REINZ says there was a two-tiered property market in January, with prices down in Auckland and Canterbury but firmer elsewhere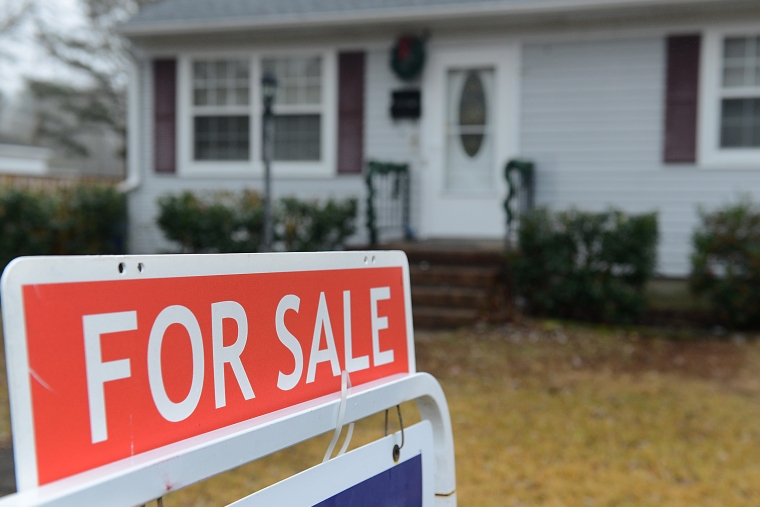 The median selling price of homes in Auckland was $800,000 in January, down 7.3% compared to December and down 2.4% compared to January last year when the median in Auckland was $820,000, according to the latest figures from the Real Estate Institute of NZ.
The REINZ said Auckland's median price in January was the lowest it had been in any month since February 2016.
Within the Auckland region, price trends were mixed, with prices down compared to a year earlier in Rodney, North Shore and Papakura, while prices were up in Central Auckland, Waitakere and Manukau.
Sales numbers were also down in Auckland, with 1152 homes sold in the region in January, down 2.8% compared to January last year.
Prices were also weaker in Canterbury, where January's median price of $431,900 was down 0.7% compared to January last year.
But prices tended to be firmer around the rest of the country, with all regions except Auckland and Canterbury posting annual increases in January compared to a year earlier and five regions - Waikato, Manawatu/Whanganui, Marlborough, Otago and Southland - posting record median prices last month.
However January's median prices were lower compared to December last year in in seven regions, Auckland, Bay of Plenty, Gisborne, Hawke's Bay, Wellington, West Coast and Canterbury, and higher compared to December in all other regions.
And the median price across all regions except Auckland was down 1.4% in January compared to December while January's  national median price $550,000 was down 1.8% compared to December.
Across the entire country 4372 residential properties were sold in January, down 2.5% compared to a year earlier.
Across all regions excluding Auckland, sales volumes in January were down 2.4% compared to January last year.
"January has pointed to a two-tier market continuing around the country, with Auckland and Canterbury experiencing a slow down in price, but the rest of the country has seen strong price growth," REINZ Chief Executive Bindi Norwell said.
The interactive charts below track changes in the median selling prices and in median price growth, in all regions of the country.