House buying optimism hits five-and-a-half year high in ASB Housing Confidence Survey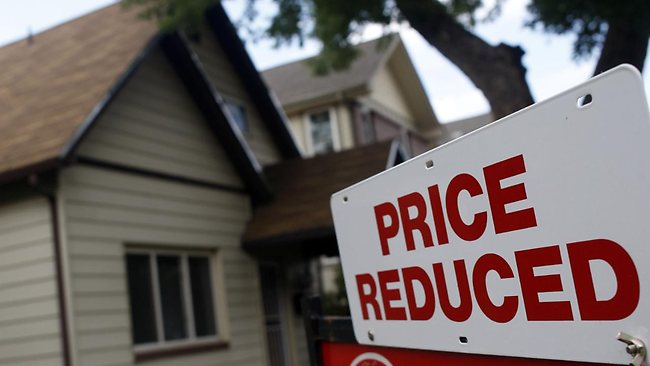 For the first time in more than five years, more people think it's a good time to buy a house than think it's a bad time to buy, according to ASB's Housing Confidence Survey for the three months to January.
However those who think it's a good time to buy outnumber those who think it's a bad time by the smallest of margins, with 17% of respondents saying it's a good time to buy and 16% saying it's a bad time.
However a majority of people (51%) thought it was neither good nor bad and 15% didn't know.
The percentage of optimists (those who think it's a good time to buy) has been rising in the last eight quarterly surveys, but the latest results were the first time that optimists have outnumbered pessimists in five-and-a-half years.
"The trend has likely been driven by a combination of slower house price growth across much of the country and favourable interest rate movements, as well as the perception that recent regulatory and tax changes are likely to dampen competition from property investors," ASB's economists said in their report on the survey results.
There are still more people who expect prices to rise than expect them to fall, but the numbers expecting price rises are declining.
In the latest survey, 40% of respondents expected house prices to rise (compared to 42% in the previous quarter), and 17% expected them to fall (16% last quarter), while 28% expected no change (29%) and 15% didn't know (13%).
Expectations of higher prices were lowest in Auckland  where prices have been falling, followed by Canterbury where prices have been flat.
And fewer people are expecting interest rates to rise.
In the latest survey, 35% of respondents said they expected interest rates to stay the same (down from 36% in the previous quarter), 26% expected them to go higher (down from 33%), 12% expected rates to fall (up from 7%) and 26% didn't know.
"Moving forward, we expect interest rates to remain reasonably low by historical standards, supporting the housing market and bolstering continued optimism amongst prospective buyers," the report said.
"We currently project mortgage rates will rise by only around 100 basis points in the next three years, which is quite low compared to the historic norm.
"If economic growth, wage inflation and other inflationary pressures continue to underperform expectations, then interest rate increases could be even more gradual and milder,"  it said.