Contracts to sell thousands of KiwiBuild homes could be available to real estate agents that participate in the Government's Real Estate Panel process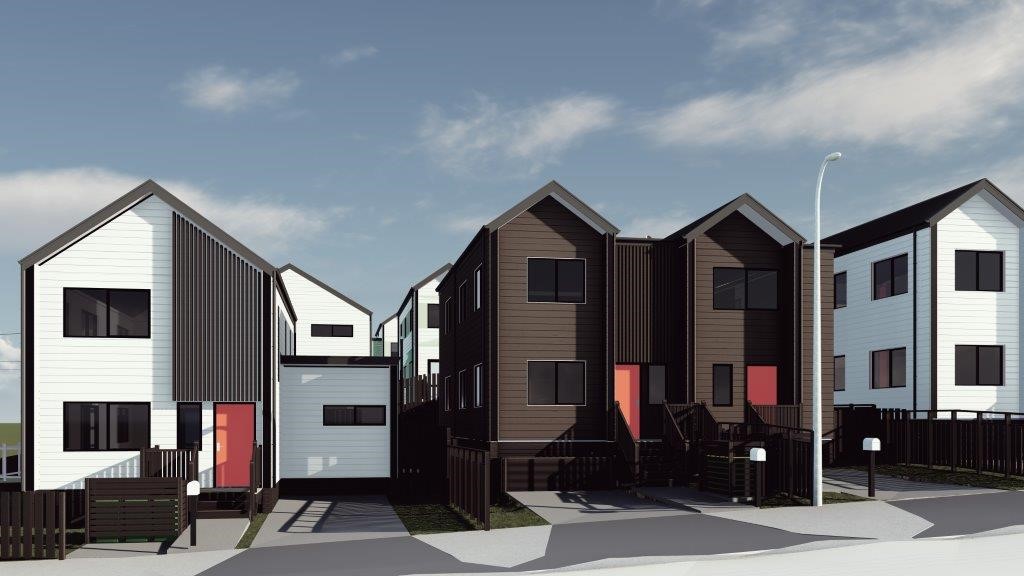 The Government's KiwiBuild unit is preparing to appoint real estate agents to undertake the sale of KiwiBuild homes as the scheme starts to ramp up.
The unit has issued a notice saying it intends to appoint a Real Estate Panel of agents to undertake the sale of KiwiBuild homes that are sold off the plans.
As its names suggests, the Buying Off The Plans Scheme involves selling homes to eligible KiwiBuild buyers before they are constructed.
These homes are usually part of larger projects undertaken by private developers.
The off-the-plans properties offered through KiwiBuild so far have mainly been relatively small projects, but with some major KiwiBuild developments in the pipeline, particularly in Auckland, thousands of off-the-plans properties could come up for sale over the next few years, potentially providing substantial contracts for the real estate industry.
The notice from the KiwiBuild unit says it will issue tender documents in early to mid-March seeking agents to form a Real Estate Panel, "to facilitate the sale and purchase of Crown-owned dwellings and/or properties that KiwiBuild needs to sell."
Individual contracts for specific projects would then be issued to agents selected from the panel.
It is seeking agents form throughout the country to participate in the panel process.
You can receive all of our property articles automatically by subscribing to our free email Property Newsletter. This will deliver all of our property-related articles, including auction results and interest rate updates, directly to your in-box 3-5 times a week. We don't share your details with third parties and you can unsubscribe at any time. To subscribe just click on this link, scroll down to "Property email newsletter" and enter your email address.