Twyford to let law allowing for Special Housing Areas expire, as he focuses on beefing up central government's ability to cut through local planning rules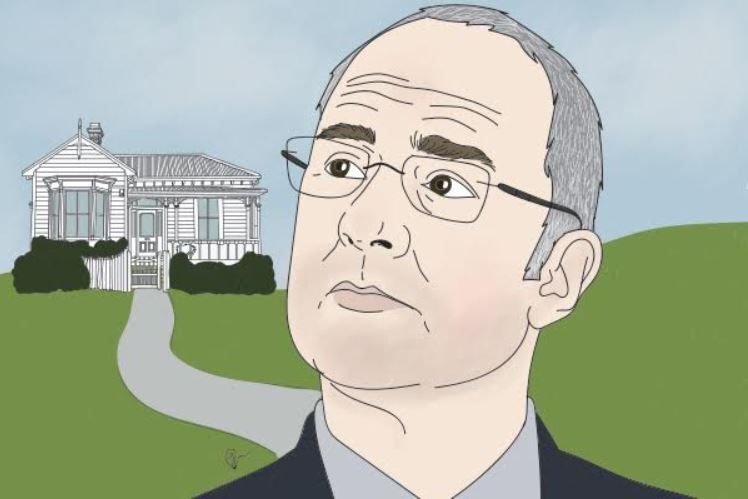 Housing and Urban Development Minister Phil Twyford won't extend the former government's Housing Accords and Special Housing Areas Act beyond its expiry in September.
The legislation was introduced by Nick Smith in 2013 as an interim measure to improve housing affordability until changes to the Resource Management Act were made, and in Auckland's case, the Unitary Plan became operative.
It allowed central government and councils to sign accords creating Special Housing Areas, where developments could be streamlined.
Twyford said that although the law increased housing supply in some areas, it hadn't led to more affordable housing.
"Research found that in some cases houses were 5% more expensive inside Special Housing Areas than outside them," he said.
"Our Government recently considered extending this legislation, but on balance, the benefits did not outweigh the costs.
"Therefore no new Special Housing Areas will be able to be established after 16 September this year.
"Those being set up before this time will have two years to have their consents fast-tracked. There will be no change to the consenting process for those Special Housing Areas which are already established."
Twyford said his focus was on setting up a Housing and Urban Development Authority to give central government the power to override local planning rules to build houses fast in designated areas.
The key difference between the Authority and Special Housing Areas, is that the former will see the Government take responsibility for building homes, while the latter leaves this to the free market.
The Authority will have access to a wide range of statutory powers to do the following:
Override, add to, or suspend provisions in Resource Management Act (RMA) planning documents;
Issue resource consents;
Buy, sell and lease land and buildings;
Compulsorily buy private land;
Build, alter or remove any building or infrastructure;
Have the same powers as Auckland Transport in relation to land transport, and the same powers as territorial authorities in relation to waters and drainage infrastructure and services;
Seek approval from the Minister of Conservation and the Housing and Urban Development Minister to use government, local purpose, recreational, scenic and historic reserves (but not natural or scientific reserves) for development purposes;
Suspend, make or amend bylaws.
New legislation to establish a Housing and Urban Development Authority will be introduced to Parliament this year, with the first projects expected to be up and running in early 2020. These will be in Mangere, Mt Roskill and Porirua.