Auction sales rates are lower in Auckland than the rest of the country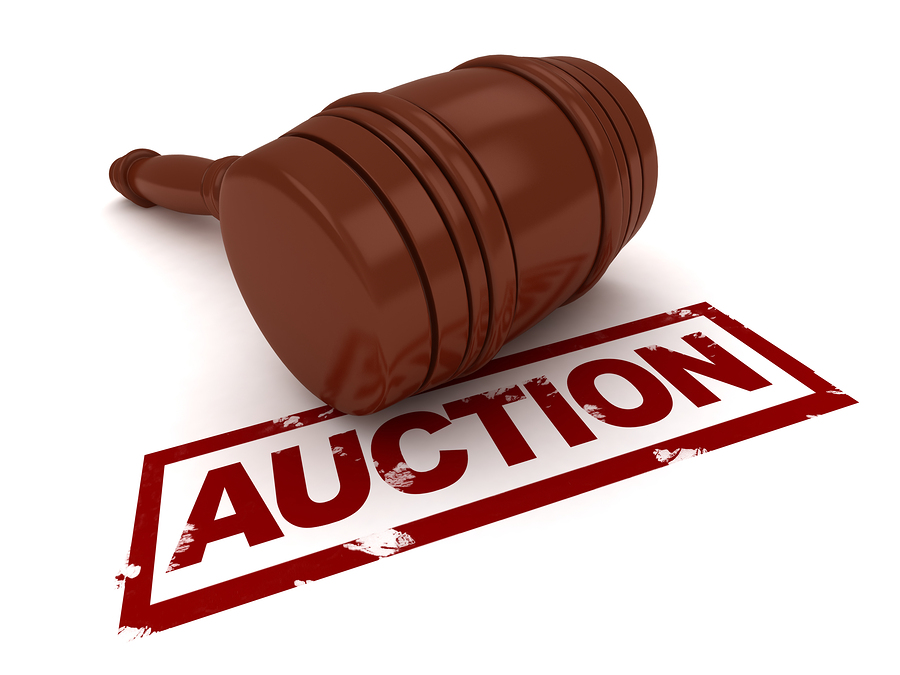 Auction sales ratios are holding remarkably steady during the peak real estate season.
Interest.co.nz monitored 279 residential property auctions throughout the country in the week from 11-17 March.
Of those, sales were achieved on 107 properties, which gave a sales clearance rate of 38%.
That was exactly the same sales ratio as the previous week (4-10 March) when 320 auctions were monitored and the sales ratio was also 38%.
Of the 107 properties that were sold between 11 and 17 March, interest.co.nz was able to match up selling prices with rating valuations (RVs) for 90 of them.
Of those, 46 (54%) sold for more than their RV, 41 (46%) sold for less than their RV and three (3%) sold for the same as their RV.
That was a very slight improvement on the selling prices achieved in the previous week when 48% of properties that sold went for more than their RV, where a match was possible.
Auction activity continues to be dominated by Auckland, where interest.co.nz monitored 201 auctions between from 11-17 March, but the sales ratio was lower in Auckland, with sales recorded on 65 of those properties, giving a sales clearance rate of just under a third (32%).
Of those, selling prices were able to be matched with RVs for 53 properties that sold and of those, 20 (38%) sold for more than their RV, 32 (60%) sold for less and 1 (2%) sold for the same as its RV.
Details for the individual properties at the auctions monitored by interest.co.nz are available on our Residential Auction Results page.
You can receive all of our property articles automatically by subscribing to our free email Property Newsletter. This will deliver all of our property-related articles, including auction results and interest rate updates, directly to your in-box 3-5 times a week. We don't share your details with third parties and you can unsubscribe at any time. To subscribe just click on this link, scroll down to "Property email newsletter" and enter your email address.