Auction sales activity has been remarkably steady through March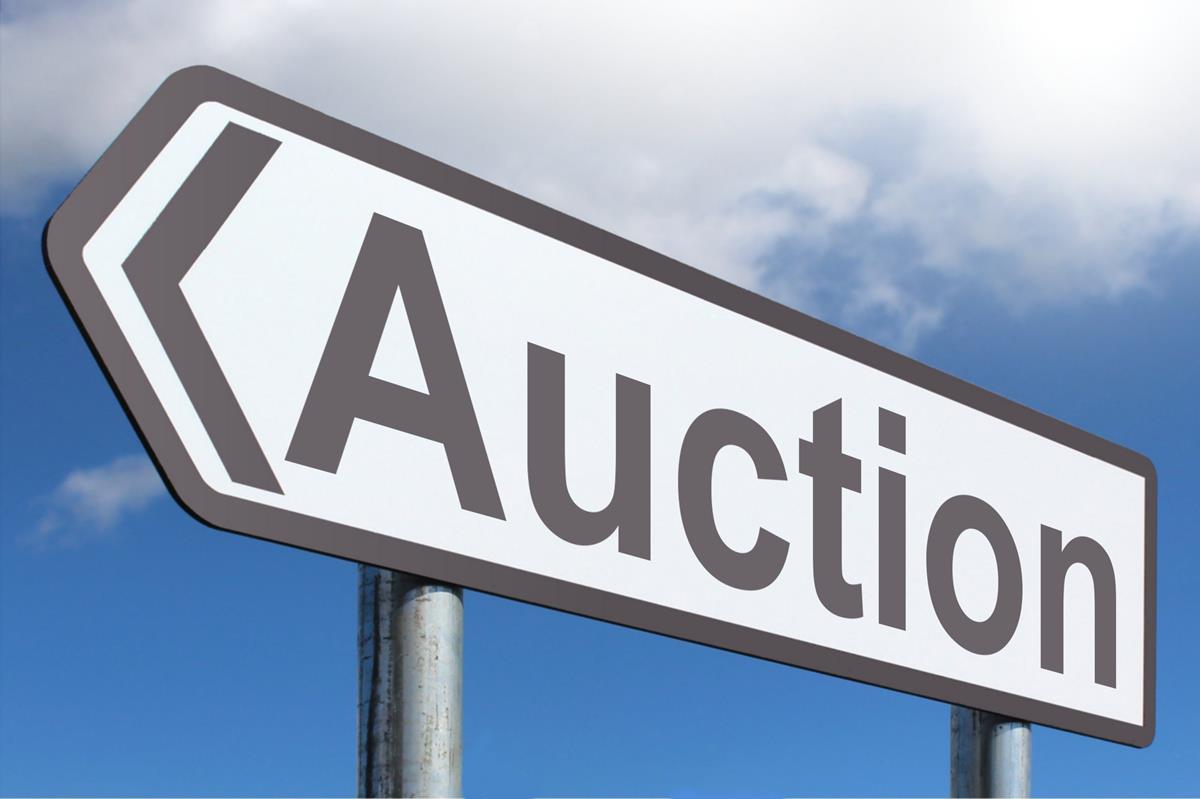 A feeling of deja vu overcame us here at interest.co.nz as we looked at the numbers from the auction results we monitored during the week of 18 to 24 March.
We monitored 272 residential property auctions during that period, marginally lower than the 279 we monitored the previous week.
But the sales ratio was exactly same for both weeks at 38%.
In fact it was the third week in a row that the sales ratio has been 38%, and not only that, the sales ratio for the Auckland auctions from 18 to 24 March was within a hair's breadth of the national figure at 37%.
So if we'd been inclined to buy a raffle ticket, we'd probably have looked for number 38.
Luck or coincidence aside, what the numbers suggest is that auction sales have been reasonably stable overall during what is traditionally the busiest month of the year for residential real estate. There's no doubt, however, that sales people and auctioneers are having to work harder for their money than they were this time last year.
However prices still appear to be weaker in Auckland than they are in the rest of the country.
Where we were able to match up a property's selling price with its Rating Valuation (RV), 43% nationally were above the RV and 57% were below. While in Auckland, yes you guessed it, it was our lucky number again, with 38% selling for more than their RV while 62% were below.
Details of the individual properties offered at the auctions we monitored are available on our Residential Auction Results page. 
The comment stream on this story is now closed.
You can receive all of our property articles automatically by subscribing to our free email Property Newsletter. This will deliver all of our property-related articles, including auction results and interest rate updates, directly to your in-box 3-5 times a week. We don't share your details with third parties and you can unsubscribe at any time. To subscribe just click on this link, scroll down to "Property email newsletter" and enter your email address.