Auckland a buyer's market as stock of properties for sale builds up and asking prices ease on Realestate.co.nz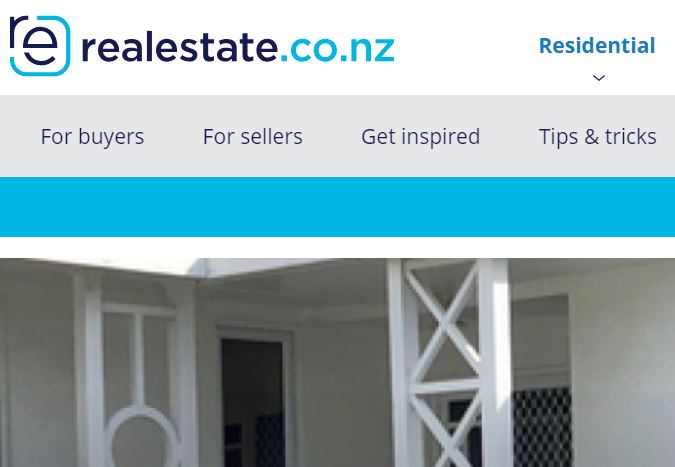 Auckland's housing market could be facing a long, cold winter, the latest figures from Realestate.co.nz suggest.
The property website had 11,026 Auckland residential properties available for sale at the end of March, up 15.2% compared to March last year.
Just as important, it was the most Auckland properties Realestate.co.nz has had available for sale in any month of the year since April 2012.
The website received 4363 new listings in March, which was up just 4.6% on March last year, which suggests that the rise in total stock has not been caused by a sudden rush of new listings, but by properties taking longer to sell and remaining listed for sale on the website for longer.
At the same time, the average asking price for Auckland properties listed on the website was down significantly.
The average price of Auckland properties listed on Realestate.co.nz in March was $952,749, down from $996,301 in February (-4.4%) and down 1.2% compared to March last year.
The combination of the rise in new listings, falling asking prices and a build-up of unsold stock does not bode well for the Auckland property market as the summer selling season comes to an end and it heads towards winter.
Realestate.co.nz spokesperson Vanessa Taylor said the figures suggested Auckland was becoming a buyer's market.
"While these are classic indicators of a buyer's market, it has potential upside for both buyers and sellers," she said.
"That's because sellers are also typically buyers looking for their next home.
"In the same market, buyers will be able to capitalise on lower prices for their next move, as the majority will be trading up.
"Falls in average asking prices could also possibly assist some first home buyers as these falls are across all price bands," she said.
Across the rest of the country average asking prices in March were slightly lower than they were in February in most districts (Northland, Waikato, Bay of Plenty, Coromandel, Gisborne, Hawkes Bay, Wellington, Nelson Bays, West Coast, Otago, Central Otago/Lakes and Southland, while average prices in March were up compared to February in the Central North Island, Taranaki, Manawatu/Whanganui, Wairarapa and Canterbury.
The comment stream on this story is now closed.