Mainzeal's liquidators are seeking to double the amount the company's directors, including its chairman Jenny Shipley will have to pay creditors, from $36m to $73m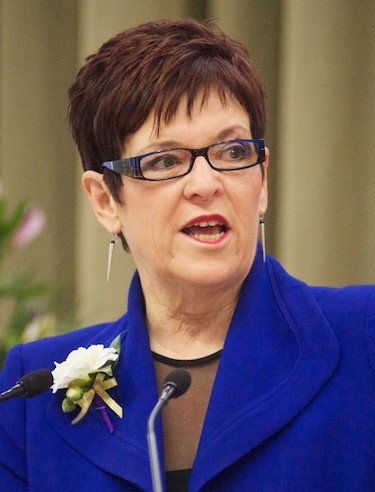 Mainzeal Property & Construction's liquidators are seeking to double the amount several of the company's directors are liable to pay creditors.
Mainzeal collapsed in 2013 owning unsecured creditors around $110 million and in February the High Court found four of its directors, including chairman Jenny Shipley, had breached their obligations under the Companies Act and ordered them to pay $36 million to creditors between them.
Director Richard Yan was found liable for up to the full $36 million, while the liability of ex-Prime Minister Shipley and fellow directors Peter Gomm and Clive Tilby was capped at $6 million each.
All four directors have since appealed that decision, but Mainzeal's liquidators Andrew Bethell and Brian Mayo-Smith have now filed a cross appeal, seeking to more than double the total amount the directors are liable for to $73 million.
The comment stream on this story is now closed.