Net migration up 19% in year to February compared to previous year, almost a record high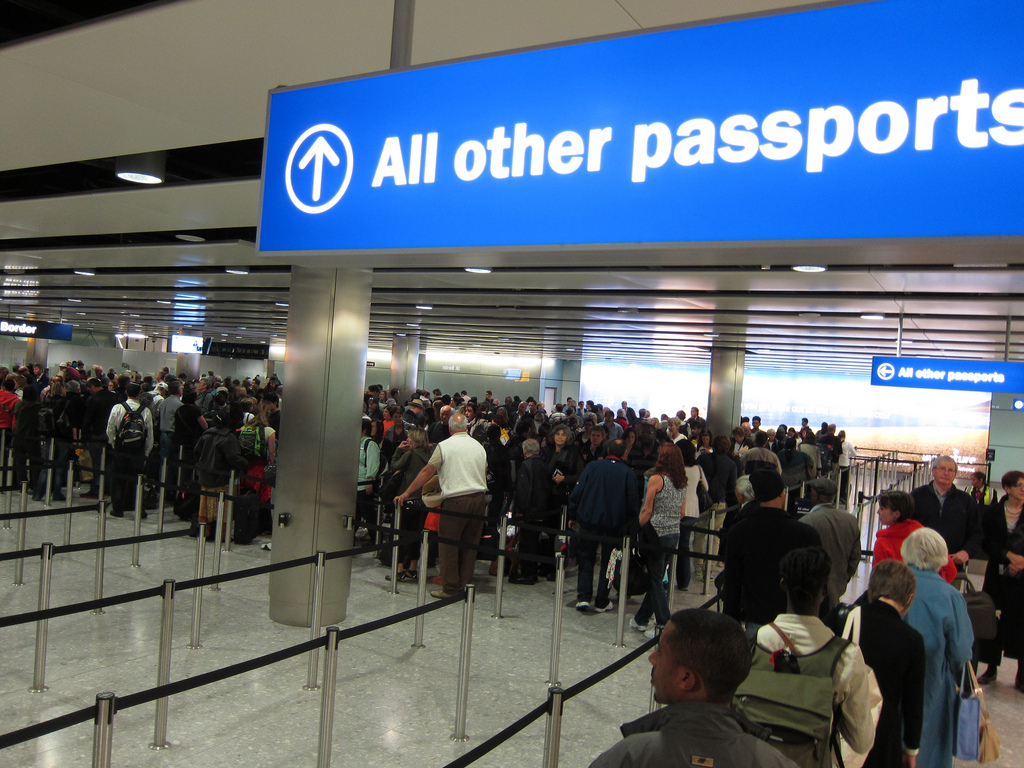 Net migration levels are almost back up to the record levels seen two years ago, according to the latest figures from Statistics NZ.
Statistics NZ estimates there was a net migration gain (long term arrivals minus long term departures) of 61,576 people in the 12 months to the end of February.
That was up by 9931 (+19.2%) compared to the 12 months to February last year and almost equalled the record 61,781 for the year to February set in 2016.
The net gain continues to be mainly driven by arrivals of citizens from other countries, while arrivals and departures and New Zealand citizens are more evenly balanced.
In the 12 months to February,  44,174 NZ citizens departed this country long term while 36,392 arrived back after an extended absence, creating a net loss of 7782 over the 12 months.
The net loss of NZ citizens has been slowly but steadily increasing since 2016, but remains well below the net loss of almost 38,000 NZ citizens in the 12 months to February 2012.
However the loss of NZ citizens was more than made up for by the 116,748 non-New Zealand citizens that arrived in the 12 months to February, while 47,390 non-New Zealand citizens departed long term, leading to a net gain of 69,358 non-New Zealand citizens, which is believed to be a record high for that 12 month period.
The biggest source country for non-New Zealand citizen arrivals in the 12 months to February was China with a net gain of 11,237 from that country with another 658 from Hong Kong, followed by India 9481, South Africa 7053 and the Philippines 6497.
By visa type, the biggest single group of long term arrivals were 44,742 Australian and New Zealand citizens (who do not require visas), followed by 33,449 on work visas, 32,263 on long term visitor visas, 26,874 on student visas and 14,621 on residence visas.
The biggest growth in visa numbers was in visitor visas which were up 22.2% compared to the previous 12 months, followed by work visas +11.6% and student visas +6.8%, while residence visas were down 5.2% compared to the previous 12 months.
The comment stream on this story is now closed.