Industry group pushes for greater regulation of building product importers in planned changes to the Building Act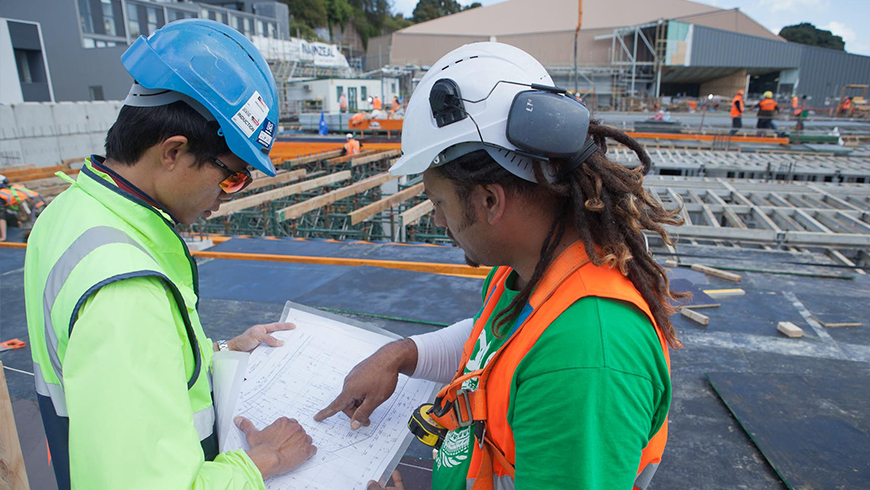 Changes to the Building Act are being welcomed by an industry lobby group but it says building product importers need to be hit harder in the reforms.
The Building Industry Federation (BIF) was formed in 2001 to represent building industry participants, including merchants, importers, distributors, manufacturers, wholesalers and construction companies.
Chief executive Julien Leys says it's good to see the government is changing the laws.
"It's welcome and we're keen to see some of those changes come into effect," Leys says.
But he says since the rebuild in Christchurch following the earthquakes in 2011 things have changed in the industry.
"We're seeing more and more [building] products being brought into the country that don't necessarily meet the standards of the New Zealand Building Code and CodeMark," Leys says. "Establishing the liability of the importers is next to impossible."
He says the law changes need to include such parties.
"In the product assurance part of the act they talk about manufacturers and suppliers of building products, but we want to include importers as well as a lot of these products are being brought into the country from overseas."  
And he says there should also be clear obligations and responsibilities for designers who designate and use the building products.
"The other thing that we said was that under the proposed amendments the regulator (MBIE) has the ability to create a list of approved products and we've said we think that should be updated annually. And they could have a specialist advisory panel working with MBIE to then review and recommend which products should be on the list and that way we would get a better standard of compliance," Leys says.
Under the changes product manufacturers and suppliers (including importers) would have to provide publicly accessible information about their products, including the scope and limitations of their use and maintenance requirements.
They would also create an explicit responsibility on manufacturers and suppliers to ensure products were fit for purpose. While builders and designers would have to ensure that the building products and methods used will result in building work that complies with the code.
The Minister for Building and Construction Jenny Salesa says the Building Act amendments represent the biggest change to New Zealand's building laws in the past 15 years and are designed to address long-standing challenges in the construction sector.
"These proposed reforms will deliver safer and more durable buildings, a high performing building sector, and better efficiency in our regulatory system," Salesa says.
A Ministry of Business, Innovation and Employment (MBIE) discussion paper on the changes says that under the existing legislation building product manufacturers and suppliers are not obligated to provide information about their products.
But MBIE wants the law to be explicit that manufacturers and suppliers are responsible for ensuring consumer goods are fit for purpose, as existing consumer law doesn't cover this in all circumstances. It also wants it to clarify that builders can't use different products or methods to those specified in the building consent without an appropriate variation to the consent.
MBIE also wants greater powers so it can require people or companies to give it information to inform any investigation on building products and methods.