Sales particularly soft at Barfoot & Thompson's North Shore and West Auckland auctions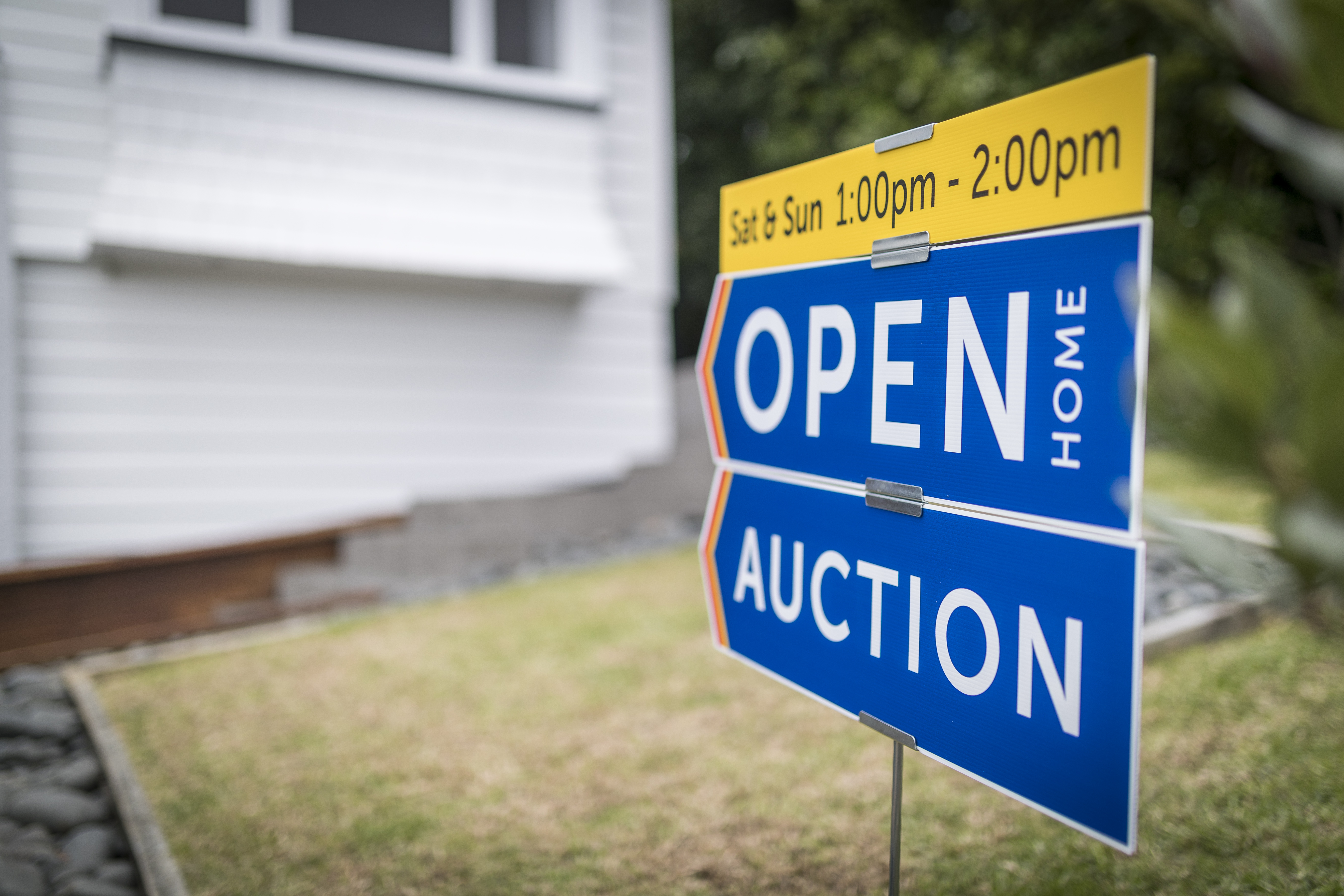 There were very mixed results at Barfoot & Thompson's residential property auctions last week (April 29-May 5).
The agency marketed 109 properties for sale by auction and achieved sales on 29 of those, either sold on the day or immediately prior to or after the auction, giving an overall sales rate of 27%.
However sales rates varied widely between auctions.
At the smaller auctions where just a handful of properties were offered the sales rates ranged from zero (Kerikeri and Mortgagee/Court), to 50% at the Shortland Street auction on May 1, and 42% at the Shortland St auction on April 30.
It was a similar story at the larger auctions where at least 10 properties were offered.
At the big North Shore auction the sales rate was just 14%. And at the Shortland St auction on May 3, where most of the properties offered were from west Auckland suburbs such as Titirangi, Massey, Glen Eden and Henderson, just one of the 10 properties was sold. 
At the Manukau auction the sales rate was 28%, and on-site auctions had a 27% sales rate, while the Shortland St auction on April 30 achieved 58%.
Auction sales results on the North Shore have been soft for some time but last week's 14% sales rate would have been particularly disappointing.
The low overall sales rate suggests buyers remain extremely cautious, and vendors who have inflated expectations of the price that could be achieved for their property are likely to be disappointed.
That means unrealistic vendors could face some tough decisions with the winter months rapidly approaching.
The table below shows the results of the individual auctions, while details of the individual properties offered are available on our Residential Auction Results page.
The comment stream on this story is now closed.
Barfoot & Thompson Auction Results 29 April-5 May 2019

| | | | | | |
| --- | --- | --- | --- | --- | --- |
| Date | Venue | Sold | Not sold | Total  | % Sold |
| 29 April-5 May | On-site | 3 | 8 | 11 | 27% |
| 30 April | Manukau | 9 | 23 | 32 | 28% |
| 30 April | Kerikeri | 0 | 2 | 2 | - |
| 30 April | Shortland St, CBD. | 7 | 5 | 12 | 58% |
| 1 May | Mortgagee/Court | 0 | 3 | 3 | - |
| 1 May | Shortland St, CBD. | 2 | 2 | 4 | 50% |
| 2 May | North Shore | 4 | 25 | 29 | 14% |
| 2 May | Shortland St, CBD. | 3 | 3 | 6 | 50% |
| 3 May | Shortland St, CBD. | 1 | 9 | 10 | 10% |
| Total | All venues | 29 | 80 | 109 | 27% |