Public Policy
/
analysis
PM Jacinda Ardern convinced Australia's new Labor PM Anthony Albanese to put NZers in Australia on pathway to citizenship. That may accelerate the brain drain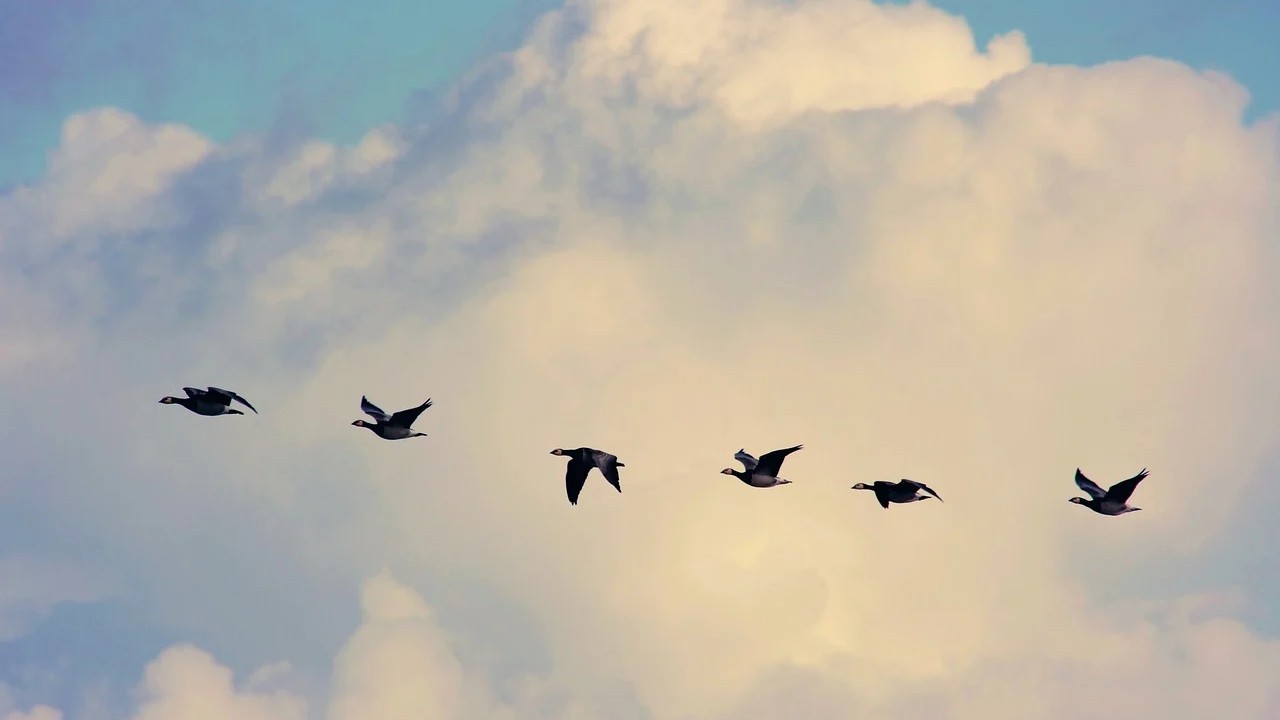 Prime Minister Jacinda Ardern won a concession from new Australian PM Anthony Albanese on Friday to find clear pathways to citizenship for New Zealanders living as second-class citizens in Australia, but perhaps the Government should be careful what it wishes for, at least from a jobs and employer point of view.
The change would remove one of the main barriers for older, more skilled New Zealanders with families who fear jumping the ditch because of the current exclusion of temporary (but taxpaying) Kiwis from Australian educational and welfare entitlements. Suddenly, employers here would face a truly level playing field, having to compete with wages 30-40% higher in Australia and living costs cheaper in many areas without the fear of second-class citizenship and few prospects for permanence.
The pressure is particularly intense right now, with Australian job advertisements surging ahead of New Zealand's and recruiters and HR managers there combing job directories and linked In profiles here for new hires.
Ardern capped off a remarkably successful overseas trip on Friday by issuing a joint statement with Anthony Albanese that signalled changes to the 'second-class' citizenship status of New Zealanders who have moved to Australia since 2001, when entitlements to welfare and other Government supports were withdrawn.
Ardern's news release included this snippet:
"The pair discussed changes to the situation of New Zealanders in Australia including ways to streamline New Zealanders access to Australian citizenship with agreement to identify options by ANZAC Day 2023." 
The joint statement went further in spelling out the desire to remove the 'temporary' status of New Zealanders there.
"The Prime Ministers committed to working together to achieve greater prosperity for our citizens. New Zealanders and Australians who choose to move between our countries represent our close ties and kinship.

"Both leaders agreed that no New Zealander or Australian should be rendered permanently "temporary" when it comes to residence in either country, and agreed to ensure viable pathways to citizenship.

"Reflecting the Prime Ministers' shared ambition for the bilateral relationship, Australia and New Zealand will identify options to provide citizens of both countries better access to opportunities and benefits and enable more enduring social and economic integration outcomes by ANZAC Day 2023," Ardern and Albanese said in their joint statement.
The problem for employers here is that this removal of the second class citizen status of Kiwis in Australia takes away one of the main roadblocks to an even bigger exodus.
That was illustrated last month in an exchange in Parliament between Health Minister Andrew Little, who is facing intense pressure to keep staff and recruit more in overwhelmed hospitals, and his Opposition counterpart Shane Reti. The question came after New South Wales' Government announced plans to recruit 10,000 health workers with a A$4.5b package of fresh funding. 
Here's the Question Time exchange in full (bolding mine):
Dr Shane Reti: What impact, if any, could Australia's decision to spend $4.5 billion to grow their health workforce have on the size of New Zealand's nursing shortage?

Hon ANDREW LITTLE: That remains to be seen, and of course New Zealanders going to Australia go in with their eyes open and they know that when they go to work in Australia, they don't have the same rights to residency as Australians get working here. They don't get the same rights from the National Disability Insurance Scheme over there that workers here get under our ACC scheme. Anybody going from New Zealand to work in Australia do not have the same education rights for their children as would happen in New Zealand, and there are a range of other conditions that makes Australia a challenging place to secure a workforce. Of course, that is a country—particularly in New South Wales and Victoria—whose health systems were under such extreme pressure that they were in fact overwhelmed by COVID, something that didn't happen in New Zealand. Hansard
Little revealed in the exchange that Aotearoa-NZ's health system already had vacancies for experienced nurses of between 10-13% of its workforce.
Primed to go
The potential acceleration of the exodus to Australia was emphasised on Friday when MYOB published survey results showing 4% of consumers or 200,000 people were actively planning to move overseas to live and work. It found 20% or one million were actively considering such a move.
The survey of 500 New Zealanders found 50% of those looking to move believed they could get a better salary and 44% believed they could get an improved quality of living, while 21% believed Aotearoa-NZ couldn't offer the lifestyle they wanted. Respondents indicated they could earn around $23,000 more per year overseas and 58% said Australia would be the country they would move to.
"This has the makings of a real crisis in the local jobs sector, with the lack of available employees making it even more challenging for many businesses to operate or expand to meet local demand," said MYOB's Head of Employee Services, Felicity Brown.

"At the moment, work shortages are hitting home across the board – from tourism, hospitality, construction and trades to healthcare and the tech sector – so a large movement of Kiwis offshore is going to be felt throughout the economy."
The survey also found factors that might encourage them to stay included:
decreasing the cost of living (48%);

more affordable housing (27%); and,

the election of a new Government (20%).
The pressure driving New Zealand workers across the Tasman is currently intense, as this chart shows.
The devil will, of course, be in the detail of any agreements reached before ANZAC Day next year. There will be plenty of pressures coming back the other way in Australia, where successive Labor and Coalition (Liberal/National) Governments have cracked down on entitlements for 'kiwi bludgers'. There is also the fear in Australia that recent migrants to New Zealand from China, India, the Philippines, the Pacific Islands and elsewhere will immediately jump the ditch to Australia as soon as they get New Zealand residency. Improvements in entitlements for New Zealanders there would exacerbate those fears.
However, those previous fears may be overcome by the same desperation for staff being seen at the moment in Australia.