CEO Shaun Drylie says SBS Bank's looking to assist with a gap in the market for reverse mortgages, which he expects there to be a growing need for in New Zealand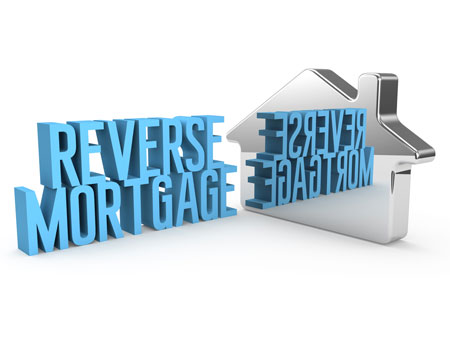 SBS Bank CEO Shaun Drylie is indicating a renewed push in the reverse mortgage market.
Drylie told interest.co.nz SBS plans on "doing some work around our reverse equity mortgages." 
"I think there's only us and Heartland [Group Holdings] that offer that product in the market at the moment. And I think there will be a growing need in New Zealand for a product like that for people to be able to release equity in their properties. And that seems to have been a real gap in the market that we'll look to assist in," says Drylie.
As of March 31 SBS held $72.4 million worth of reverse mortgages, little changed from $71.817 million a year earlier. Its current reverse mortgage interest rate is 7.55%.
Heartland entered the reverse mortgage market on both sides of the Tasman in 2014 after buying Sentinel in NZ and the Australian Seniors Finance business for $87 million from the Quadrant Private Equity controlled Seniors Money International. As of December 31 Heartland had reverse mortgage gross receivables of $481.5 million in NZ, and $733.3 million in Australia. Locally its current interest rate is 7.82%.
A reverse mortgage is a loan secured by a residential property where no principal payments and generally no interest payments become due until the property is vacated or sold, at which point principal and compounded interest payments are due. Recourse to other assets is normally not available to the reverse mortgage lender, which means that the lender bears any negative equity risk. Reverse mortgages are generally marketed to borrowers who are retired and have significant equity in their home. A reverse mortgage thus allows the borrower to access the equity without having to repay or service the loan whilst living in the property.
Drylie, a former ASB manager, became SBS's CEO in August 2016.
*This article was first published in our email for paying subscribers early on Thursday morning. See here for more details and how to subscribe.