Australia's ANZ says the impact from APRA's proposed changes to the capital treatment of investments in subsidiaries like ANZ NZ could be minimal after management action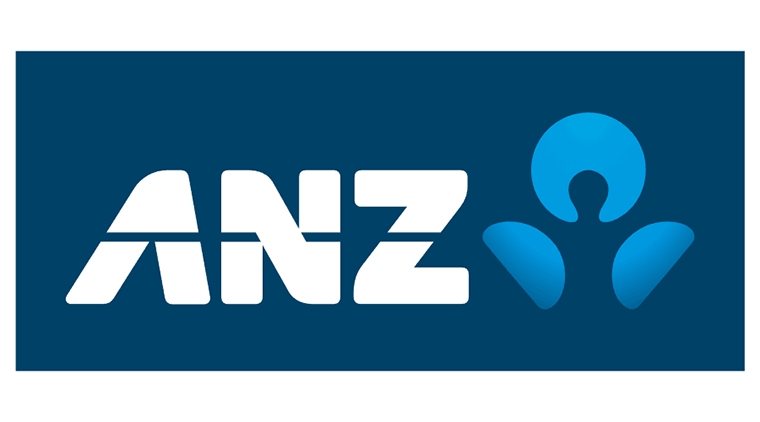 The ANZ Banking Group says Australian regulatory plans to change the capital treatment by Aussie banks of their investments in subsidiaries could potentially reduce its capital by about A$2.5 billion.
Australia's ANZ, which gets about a quarter of its earnings from ANZ NZ, says this estimate is based on investment in subsidiaries as of June 30 and is made in the absence of any offsetting management actions. When management action is taken into account, the net capital impact could be minimal, ANZ says.
The Australian Prudential Regulation Authority (APRA) on Tuesday released a discussion paper proposing changes to the capital treatment by Australian banks of investments in subsidiaries. APRA says its approach has in part been shaped by the Reserve Bank of New Zealand (RBNZ) proposals to materially lift regulatory capital requirements for NZ banks.
APRA says its proposals will increase the amount of equity required to support investments in large subsidiaries and reduce that for small subsidiaries. The proposals aim to balance the benefits of revenue diversification banks can achieve by owning subsidiary operations against the potential concentration risk arising when investments increase in size, APRA says.
ANZ initially said it was reviewing APRA's paper, but has now followed up with a statement with more detail of the potential impact. Although ANZ's rivals the Commonwealth Bank of Australia, National Australia Bank and the Westpac Banking Corporation also own NZ subsidiaries, they each make only about 10% of group earnings in NZ, versus about 25% for ANZ.
ANZ says it's reviewing the implications of APRA's proposals for its current investments.
"The discussion paper provides a capital benefit for investments in small subsidiaries (e.g. China, Indonesia, Papua New Guinea and Thailand) but has a negative impact for large subsidiaries (i.e. New Zealand)," ANZ says.
"The net impact on the Group is unclear and will depend upon a number of factors including the capitalisation of all its subsidiaries at the time of implementation, the final form of the prudential standard, as well as the effect of management actions being pursued that have the potential to materially offset the impact of these proposals."
"Based on ANZ's investment in its subsidiaries as at 30 June 2019 and in the absence of any offsetting management actions, this implies a reduction in ANZ's Level 1 CET1 [Common Equity Tier 1] capital ratio of up to approximately [A]$2.5 billion (75 basis points). However, ANZ believes that this outcome is unlikely and, post implementation of management actions, the net capital impact could be minimal."
"There is no impact on ANZ's Level 2 CET1 capital ratio arising from these proposed changes," ANZ adds.
APRA's consultation is open until January 31 next year. APRA then expects its updated prudential standard to come into force from January 1, 2021. ANZ says it "will engage with APRA" on the proposals.