Heartland Group Holdings says home loan offering well received, sees overall lending growth continuing and is comfortable with its capital, liquidity and deposit reinvestment levels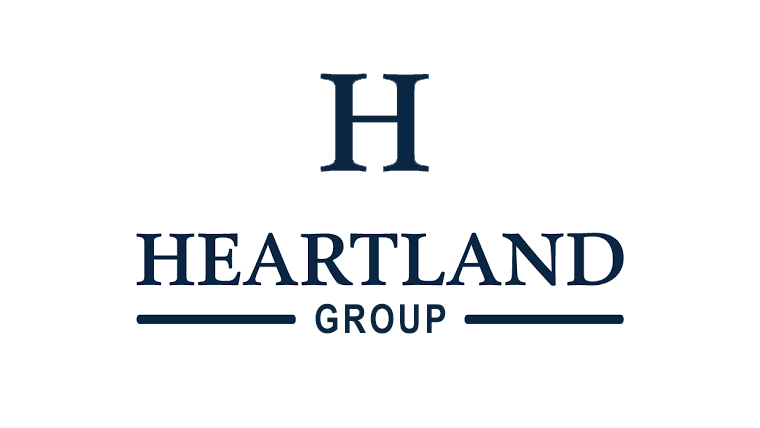 Heartland Group Holdings says it still expects to post June year profit of between $77 million and $80 million, up from $73.6 million last year.
In a share market update Heartland says due to the Covid-19 (coronavirus) pandemic, its loans to small businesses and loans through partnerships with distributors and vendors will slow. However new lending forecasts remain strong for reverse mortgages and vehicle lending.
"As a result, Heartland is confident that total lending growth will continue. It is also pleasing to note that Heartland's residential mortgage offering has been well received by the market and that much of the initial limited availability has already been allocated," Heartland says.
Earlier this month Heartland launched a trial foray into the home loan market, offering market leading fixed-term and floating mortgage rates via an online service.
"Heartland continues to forecast a result in line with the original [June year] net profit after tax forecast in the range of $77 million to $80 million, and expects that a result in the middle of that range is likely."
"This situation appears is developing very quickly, and Heartland will continue to monitor conditions and provide further market updates if and when required," Heartland says.
It's working with "a limited number of borrowers" in industries such as forestry, where current events are exacerbating existing financial stress. Heartland says it will continue to monitor conditions as they develop, and support affected clients, but remains comfortable with current loan provisioning levels.
Additionally Heartland says it remains comfortable with its capital position.
"Heartland's subsidiary, Heartland Bank Limited, holds regulatory capital at levels in excess of regulatory minima and internal buffers - which are intended to be held for, and used during, periods of economic volatility. Heartland remains comfortable with its liquidity levels, and as recently as the 16th of March successfully issued $20 million of registered certificates of deposit to wholesale investors. Heartland also remains comfortable with deposit flows, including re-investment levels."
Heartland, which operates on both sides of the Tasman Sea, notes the New Zealand and Australian Governments have both taken "proactive and serious steps" to protect people against the spread of Covid-19.
"Heartland Group Holdings Limited supports those steps to restore market confidence to ensure that industry continues 'business as usual' as far as possible in the circumstances...Heartland is committed to protecting the health, safety and wellbeing of all its people, and has introduced measures which include keeping workplaces healthy, people informed, and restricting non-essential travel."
Heartland shares start Wednesday at $1.07 having been at $1.65 as recently as March 5.