Westpac NZ half-year net profit tumbles as loan impairments and expenses rise and income falls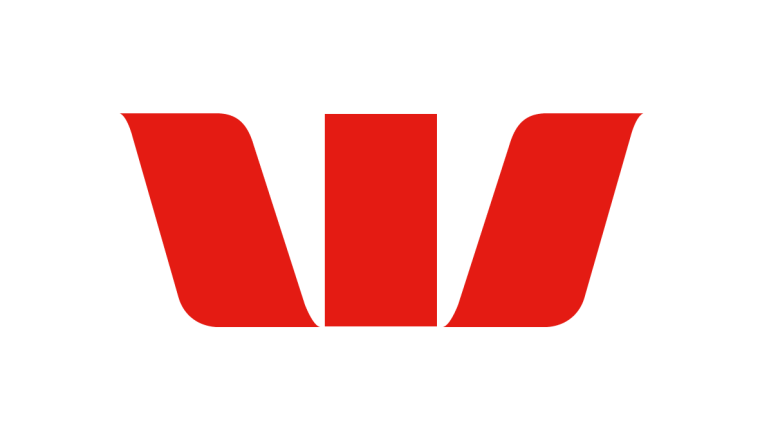 Westpac New Zealand's half-year profit fell 44% as loan impairments and expenses rose and income dropped.
The bank's net profit after tax for the six months to March 31 fell $253 million to $256 million from $509 million in the same period of the bank's previous financial year.
Loan impairments climbed to $211 million from just $14 million as the bank adjusted to a COVID-19 world. Net operating income fell $86 million, or 7%, to $1.162 billion from $1.248 billion, with net interest income down 2% to $987 million. Operating expenses rose $61 million, or 13%, to $541 million from $480 million.
"Despite the very serious financial impact that will be felt by many as a result of COVID-19, we're confident New Zealand is well positioned for recovery, having entered the crisis in a sound economic position and having responded to the pandemic very well," Westpac NZ CEO David McLean says.
"Although the impact of COVID-19 occurred late in the half year reporting period, it had a significant impact. Our entire outlook changed in the space of a couple of weeks as the country went into lockdown. This half year result reflects only the early impacts of COVID-19, and our initial assessment of the lending losses we're likely to see as a result," adds McLean.
Westpac NZ says, as of April 30, it had:
• Granted mortgage or personal loan repayment relief to 22,118 customers on loans totalling $7.0 billion;
• Provided $1.4 billion of new lending to 1,129 business customers;
• Converted $1.4 billion of business loans for 1,560 business customers to interest-only or reduced repayments; and
• Received more than 600 applications for Business Support Loans, which are offered through the Government's Business Finance Guarantee Scheme.
The tables below, covering Westpac NZ, come from parent the Westpac Banking Corporation.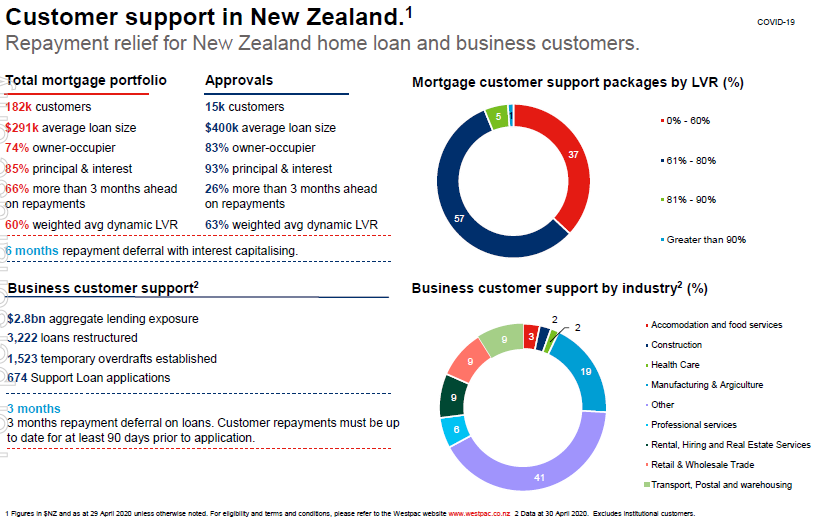 Westpac support packages.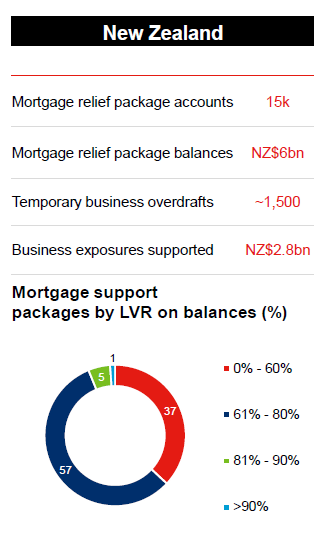 Westpac NZ's March half net interest margin fell 17 basis points year -on-year to 2.06%, and its cost to income ratio jumped to 46.6% from 38.5%. Customer deposits rose 7% during the six months to March 31 from September 30 to $69.1 billion, and net lending rose 3% to $87 billion with mortgages up 3% to $53.3 billion, and business lending up 5% to $32.5 billion.
Loan provisioning stood at $500 million at March 31, Westpac NZ says, up 67% from September 30, and up 25% year-on-year.
Westpac group provisioning includes 'óne large NZ corporate exposure'
Australian parent the Westpac Banking Corporation has deferred its decision on an interim dividend. It paid a fully franked A94 cents per share dividend in the March half last year. Westpac group interim net profit after tax fell 62% to A$1.190 billion from A$3.173 billion. Impairment charges jumped to A$2.238 billion from A$333 million, with operating expenses up 21% and operating income up 6%.
The Westpac group's new individually assessed provisions include what's described as "one large New Zealand corporate exposure." This is included within A$351 million of new individually assessed provisions, which drops to A$181 million in total individually assessed provisions after write-backs. Total collective provisions are A$2.057 billion.
Westpac NZ's press release is here.
The Westpac group release is here, and its investor presentation is here.