Heartland Group Holdings says decision on whether it will pay a final dividend to be revealed with June year financial results in September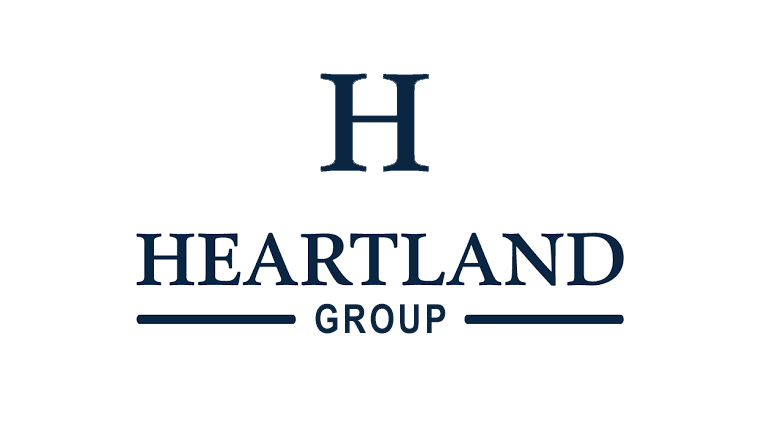 Heartland Group Holdings, parent of Heartland Bank, continues to mull paying a final dividend with its decision to be announced alongside delayed June year results on September 17.
"On 2 April 2020, the Reserve Bank of New Zealand amended the standard [bank] Conditions of Registration, prohibiting the payment by all New Zealand registered banks of distributions to their shareholders," Heartland Group Holdings said in a statement on Tuesday.
"The prohibition does not prevent Heartland from paying dividends to its own shareholders, and Heartland continues to consider whether it will pay any final FY20 dividend. Heartland's decision will be announced at the time of Heartland's FY20 results announcement."
On April 2, as the COVID-19 crisis deepened, the Reserve Bank blocked all locally-incorporated banks from paying dividends on ordinary shares and said they can't redeem bond issues until "the economic outlook has sufficiently recovered." The restrictions would be in place until further notice, the Reserve Bank said.
Heartland Bank was formed through the merger of Marac Finance, CBS Canterbury and the Southern Cross Building Society in January 2011. It gained banking registration from the Reserve Bank in December 2012. Heartland restructured in 2018 leaving its burgeoning Australian reverse mortgage business free from the capital requirements of regulators on both sides of the Tasman, and making Heartland Bank a wholly owned subsidiary of Heartland Group Holdings. 
On April 2, after the Reserve Bank statement on bank dividends, Heartland Group Holdings said: "Importantly, the distribution [dividend] restriction applies to Heartland Bank, and not to Heartland. Heartland's Board will consider the impact (if any) of the restriction on its own, separate, dividend policy, and when considering the dividends that it may wish to declare (if any) to its shareholders in due course." 
No other locally incorporated New Zealand bank plans to pay a dividend while the Reserve Bank restrictions are in place.
'The policy does not restrict their parent company'
A Reserve Bank spokesman told interest.co.nz Heartland Group Holdings is not restricted from paying a dividend.
"The dividend restriction policy applies to banks regulated by the Reserve Bank. I.E. Heartland Bank is restricted from paying a dividend, but the policy does not restrict their parent company. In this instance, Heartland Group approached us prior to issuing their market update, and we provided confirmation of this," the Reserve Bank spokesman said.
"The Reserve Bank has not changed its policy on the withholding of payment of dividends on ordinary shares, or the redemption of non-common equity tier one capital instruments, issued in April in response to the economic uncertainty caused by the COVID-19 pandemic. We will be providing an update on our policy on this by the time of the November Financial Stability Report."
With its interim results in February Heartland announced an interim dividend of 4.5 cents per share, up 1 cent year-on-year. It's fully-imputed final 2019 dividend was 6.5 cents per share, giving total dividends for the June 2019 year of 10 cents per share.
Heartland has utilised an NZX waiver from listing rules in order to push back the release of its annual results. The waiver is offered in recognition of COVID-19 impacting companies' abilities to meet the usual reporting time frames. Heartland says it will release its annual report on October 30.
Tuesday's statement made no mention of Heartland's earnings expectations. On March 18 Heartland Group Holdings reiterated that it expects to post June year net profit after tax of between $77 million and $80 million, up from $73.6 million last year.