Westpac NZ September year profit falls 43% as loan impairment charges surge, income falls and expenses rise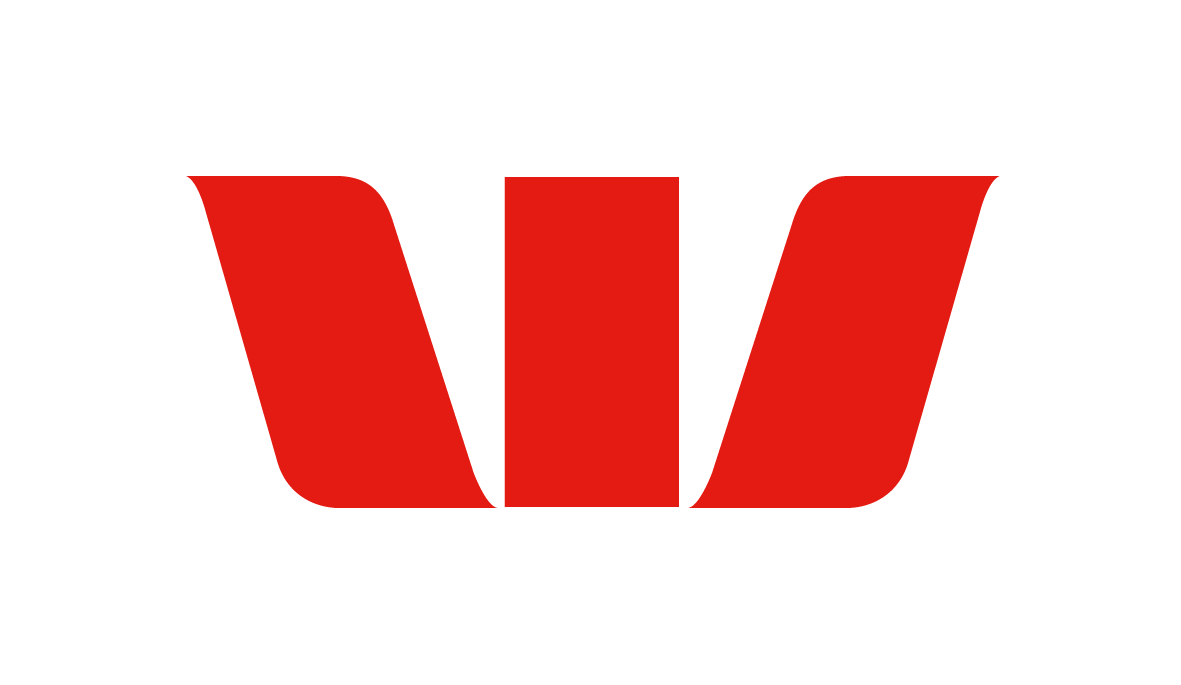 Westpac New Zealand's annual profit is down 43% thanks to a COVID-19 related surge in loan impairment charges, and as expenses rose and income fell.
Westpac NZ's September year net profit after tax fell $414 million, or 43%, to $550 million from $964 million last year. 
The fall came as the bank's impairment charge jumped to $320 million versus a net impairment benefit of $10 million last year. Meanwhile, net operating income fell $133 million, or 6%, to $2.282 billion, with net interest income down $24 million, or 1%, to $1.943 billion. Operating expenses climbed $66 million, or 7%, to $1.059 billion.
"We've provisioned for an increase in expected lending losses due to changing economic conditions, largely driven by COVID-19. However, our underlying asset quality remains strong," Westpac NZ CEO David McLean says.
McLean says Westpac NZ has provided mortgage and loan repayment assistance to 21,959 customers, and more than $9 billion of new and restructured business lending. Australian parent Westpac Banking Corporation said as of October 19, 74% of deferred NZ mortgages - worth $4.5 billion - had reached the end of their initial six month deferral. Most had returned to paying with $500 million worth of balances granted an extension.
"Over the past year we've expanded our residential [mortgage] lending by 7% and have helped first home buyers into 5343 homes. We've increased our business lending by 3% and have been one of the few banks to expand our lending to farmers and agriculture," McLean says.
The bank's net loans grew 5% to $88 billion, and total deposits increased 10% to $71 billion. Westpac's KiwiSaver funds under management increased 14% to $8 billion.
Westpac NZ's net interest margin fell 19 basis points to 1.97%. Westpac NZ attributed its higher expenses to higher spending on risk and compliance programmes, including meeting the Reserve Bank's outsourcing requirements.
Westpac Banking Corporation posted a 62% drop in annual cash earnings to A$2.608 billion. Its net interest margin fell nine basis points to 2.03%, return on equity was down to just 3.83% from 10.75%, and common equity tier 1 capital ratio, as a percentage of risk weighted exposures, rose to 11.13% from 10.67%. The bank's annual dividend was 31 cents per share, equivalent to 49% of cash earnings.
Westpac NZ's press release is here.
Westpac Banking Corporation's annual results announcement is here.
Westpac Banking Corporation's investor presentation is here.
And the Westpac Banking Corporation press release is here.