RBNZ Deputy Governor Geoff Bascand says the prudential regulator can't direct banks to lend funds from its Funding for Lending Programme to a particular sector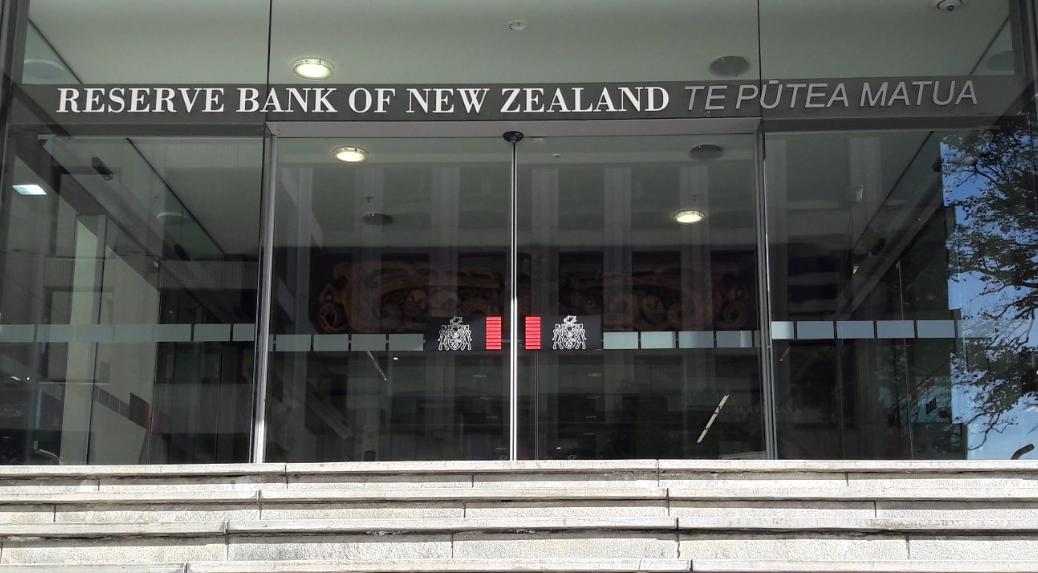 Deputy Governor and General Manager of Financial Stability Geoff Bascand says the Reserve Bank has no mandate to direct banks to lend to any particular sector.
Bascand made the comments when speaking to interest.co.nz's Jenée Tibshraeny about the central bank's Funding for Lending Programme (FLP).
Set to be launched in December, the FLP will offer banks around $28 billion of funding priced at the 0.25% Official Cash Rate (OCR). Ahead of the Reserve Bank's FLP announcement, there was speculation it may seek to have lending supported by the FLP targeted at the business sector and away from the hot housing market.
Asked whether FLP funding could go into the property market because businesses don't want to borrow at the moment, Bascand said where banks lend the money is up to them.
"Where they put the credit will be banks' allocation decisions for sure. But they have a number of things to take [into] account. If they do household lending they've still got to be confident that that's going to be repaid and that that's good quality lending. And we're obviously sending them a message about that; - don't do high risk loans," Bascand said.
 "Also we don't have any mandate to direct lending to any particular sector. If you want to direct lending, that's really a government policy decision or initiative. It's not a central bank one. We have overall support for the economy."
"The way the scheme works is we think it will lower overall funding costs for banks and other financial institutions. So instead of having to compete for term deposits or for wholesale market funding overseas as much as they would otherwise, they can now be more confident they've got low cost funding from the central bank. So their cost of funds comes down. And that means they'll lower in due course all their interest rates and we really want to see that, business and household rates will come down," Bascand said.
Interest.co.nz also asked Bascand why building societies and credit unions are excluded from the FLP, as reported on Thursday.
"We fund institutions who can borrow from us and we have rules, conditions, that we need that lending to be backed by collateral we receive and they've got to be able to provide that for us. And it's effectively a set of institutions that have got that collateral that qualify for that."
"But at the same time we think all financial institutions will benefit because deposit rates will come down across the market, for everybody. So that's the main way this scheme will work. It's not actually the direct borrowing. We actually think it'll be quite slow to take up the direct borrowing, it's more that they don't have to compete so much for other funds. So the indirect effect is rates will come down for everybody and building societies, credit unions, finance companies will benefit from that as well," Bascand said.
*This article was first published in our email for paying subscribers. See here for more details and how to subscribe.