As the Aussie anti-money laundering regulator investigates BNZ's parent, in such scenarios the RBNZ says it typically investigates whether similar issues are present here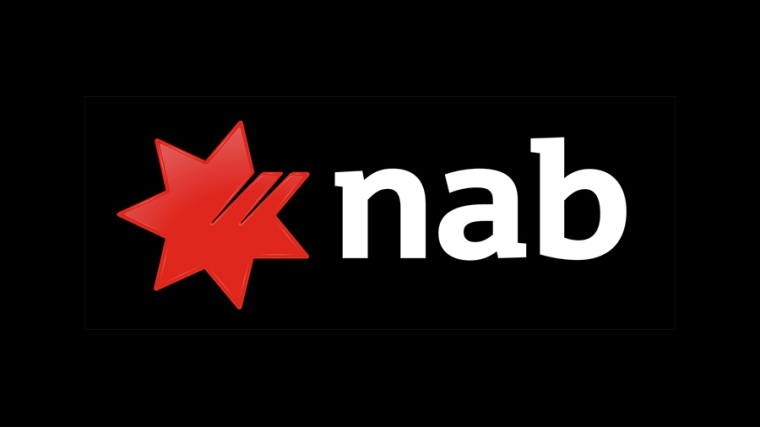 With Australia's anti-money laundering regulator having launched a formal enforcement investigation into BNZ's parent National Australia Bank (NAB), the Reserve Bank says in such a scenario it typically investigates whether similar issues are present in New Zealand.
NAB last week announced that AUSTRAC had identified serious concerns with NAB's compliance with the Anti-Money Laundering and Counter Terrorism Financing Act, and the anti-money laundering and counter-terrorism financing rules.
AUSTRAC says there is potential serious and ongoing non-compliance with customer identification procedures, and ongoing customer due diligence. The AUSTRAC enforcement team has initiated a formal enforcement investigation into the compliance of five entities within the NAB Group being NAB Ltd, JBWere Ltd, Wealthhub Securities Ltd, Medfin Australia Pty Ltd and AFSH Nominees Pty Ltd. AUSTRAC didn't name BNZ. 
AUSTRAC says it hasn't decided whether or not any actual enforcement action will be taken against NAB, and says at this stage it isn't considering civil penalty proceedings.
"AUSTRAC's concerns emanate from historical and contemporary compliance assessments. In particular, the seriousness of self-disclosed matters presented to AUSTRAC over a prolonged period combined with the accompanying closure rates is concerning," AUSTRAC says.
A Reserve Bank spokesman told interest.co.nz that, as the anti-money laundering and countering financing of terrorism regulator of NZ banks, it's taking an interest.
"Generally when our fellow regulator AUSTRAC finds material issues in a parent bank we investigate whether similar issues are present here in NZ," the Reserve Bank spokesman says. 
A BNZ spokesman says the bank takes its focus on anti-money laundering and countering financing of terrorism compliance very seriously.  
"We are continuously reviewing our processes and procedures, working with regulators and other authorities, and investing heavily in this area to build our capability and make ongoing performance improvements," the BNZ spokesman says.
In a continuation of what it has been doing for a while now, BNZ's latest general disclosure statement features a paragraph saying the bank is working to strengthen its anti-money laundering and countering financing of terrorism programme. BNZ says this work involves significant investment in systems and personnel to ensure an effective control environment and an uplift in compliance capability.
"In addition to a general uplift in capability, the programme of work aims to remediate specific compliance issues and weaknesses. The Banking Group continues to keep the Reserve Bank informed of significant anti-money laundering or countering financing of terrorism compliance issues and its progress in resolving these issues, and will continue to cooperate with, and respond to queries from, the Reserve Bank."
"As this work progresses, further compliance issues may be identified and reported to the Reserve Bank or equivalent foreign regulators, and additional strengthening may be required. The potential outcome, including enforcement proceedings, and total costs associated with specific issues identified to date, and for any issues identified in the future, remain uncertain," BNZ says.
Meanwhile, NAB CEO Ross McEwan says the bank will cooperate with AUSTRAC's investigation.
"NAB takes its financial crime obligations very seriously. We are very aware that we need to further improve our performance in relation to these matters. We have been working to improve and clearly have more to do," McEwan says.
Since June 2017 McEwan says NAB has invested about A$800 million to improve its financial crime and fraud controls and has more than 1,200 people dedicated to managing financial crime risks.
*This article was first published in our email for paying subscribers. See here for more details and how to subscribe.