Heartland Group is shooting for a profit of between $93 mln and $96 mln in the coming year as it looks to extend its reach through digital platforms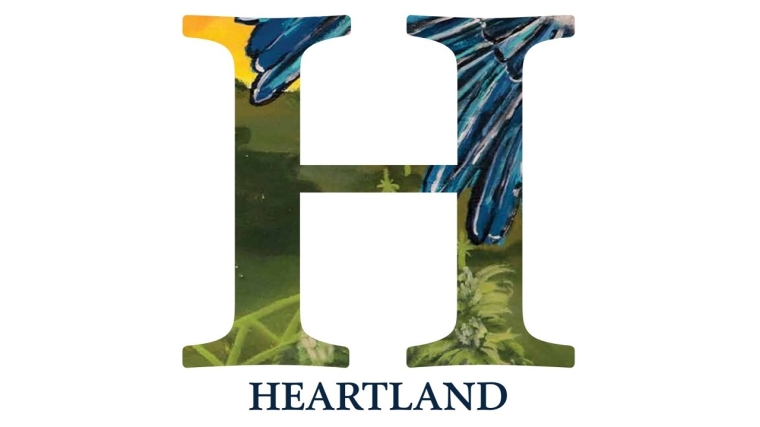 Heartland Group is reporting earnings of $87 million after tax for the year to June 30, 2021, which is better than its earlier expectations and was up by over $15 million on the previous year's profit.
And the company is shooting for a profit of between $93 million to $96 million in the new year now under way.
The company said the second half of the 2021 financial year "saw growth exceed expectations".
"Initial anticipation was for this momentum to continue into the financial year ending 30 June 2022 (FY2022). However, the duration of the current lockdown may impact on this," the company said.
In the forthcoming year the company is forecasting that higher growth in Reverse Mortgages, Home Loans and the transition of its associate Harmoney to an on-balance sheet model will result in net interest margin contracting.
"However this will also drive an offsetting benefit of reduced impairment expenses, reflecting improved quality of the lending portfolio."
The full 2022 year would see Heartland "continuing to extend its best or only product reach through its digital platforms".
Here's some of the highlights of the 2021 year as reported by Heartland:
‒ NPAT of $87.0 million, up 20.9% ($15.1 million). Underlying NPAT of $87.9 million, up 14.3% ($11.0 million) on FY2020 underlying NPAT.
‒ One-off items had a $0.8 million net impact on NPAT, consisting of $4.1 million of one-off net gains and $6.9 million of one-off expenses (net of tax).
‒ Gross finance receivables (Receivables) of $5.0 billion, up 7.9% ($368.5 million).
‒ Return on equity (ROE) of 11.9%, up 144 basis points (bps).
‒ Net interest margin (NIM) of 4.35%, up 2 bps.
‒ Net interest income (NII) of $233.5 million, up 7.8%.
‒ Cost to income (CTI) ratio of 46.8%, up 1.5 percentage points (pps). Underlying CTI ratio of 44.8%, down 0.1 pps, and CTI ratio of 43.9% for the second half of FY2021 (2H2021).
‒ Impairment expense as a percentage of average receivables decreased from 0.65% in FY2020 to 0.31% in FY2021.
‒ FY2021 final dividend of 7.0 cents per share (cps), taking FY2021 total dividend to 11.0 cps – an increase of 4.0 cps from FY2020 due to the easing of restrictions imposed by the Reserve Bank of New Zealand (RBNZ) on distributions by banks in New Zealand.
‒ Earnings per share (EPS) of 14.9 cps, up 2.4 cps.
‒ Heartland Bank Limited (Heartland Bank) remains one of two Australasian banks to have no reduction or adverse change to its ratings or outlook by Fitch Ratings since January 2020.
‒ Further digitalisation and continuous integration of product applications and platforms in New Zealand and Australia.
‒ New Zealand Reverse Mortgages awarded Consumer Trusted Accreditation (fourth consecutive year).
‒ Australian Reverse Mortgages awarded Your Magazine's 5-Star Lender Award and InfoChoice's Best Reverse Mortgage Award.
‒ Heartland Bank awarded Canstar Savings Bank of the Year 2021 (fourth consecutive year), and 5-Star Ratings for Outstanding Value for its Direct Call and YouChoose accounts.
‒ Heartland Bank became the National Foundation for Deaf and Hard of Hearing's first Hearing Accredited Workplace.
The media release is available here. The financial statements are available here, and the company presentation is here.