ASB 'monitoring developments' as its Aussie parent starts offering the options of buying, selling and holding cryptocurrencies via its app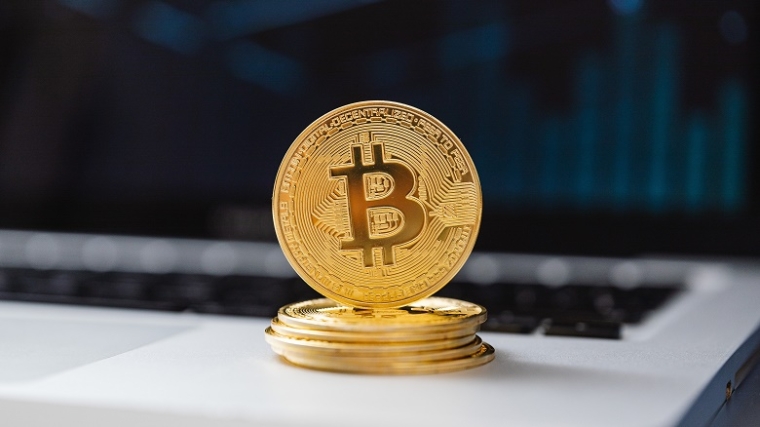 ASB appears to have no plans to immediately follow its parent, Commonwealth Bank of Australia (CBA), by offering customers the option of buying, selling and holding cryptocurrencies via its app.
CBA announced on Wednesday that it's to be the first Aussie bank to provide the option of buying, selling and holding cryptocurrencies through its CommBank app. 
Like their Aussie counterparts New Zealand banks have also given cryptocurrencies a wide berth to date, with none of the big five having exposure to cryptocurrencies.  And ASB doesn't appear set to immediately follow CBA's move.
"ASB is monitoring market developments and will continue to review our position on crypto-related opportunities," an ASB spokeswoman told interest.co.nz.
CBA is partnering with crypto exchange and custodian, Gemini, and blockchain analysis firm, Chainalysis, to design a crypto exchange and custody service to be offered to customers through a new feature in the bank's app.
"The pilot will start in the coming weeks and CBA intends to progressively rollout more features to more customers in 2022. CBA will provide customers with access to up to 10 selected crypto assets including Bitcoin, Ethereum, Bitcoin Cash and Litecoin," CBA says.
"Research from CBA has found a large number of its customers want to access crypto assets as an investment class and are already buying, selling and holding crypto assets through a variety of crypto exchanges."
In the bank's statement, CBA CEO Matt Comyn says the emergence and growing demand for digital currencies from customers creates both challenges and opportunities for the financial services sector, where there are a significant number of new entities and business models emerging.
"We believe we can play an important role in crypto to address what's clearly a growing customer need and provide capability, security and confidence in a crypto trading platform," says Comyn.
"In looking at ways that we can support our customers, we have made the strategic decision to form an exclusive partnership in Australia with Gemini, a global leader with strong security and a track-record of serving large institutions. CBA will leverage Gemini's crypto exchange and custody service and integrate it into the CommBank app through APIs," Comyn says.
"Customers have expressed concern regarding some of the crypto services in market today, including the friction of using third party exchanges, the risk of fraud, and the lack of trust in some new providers. This is why we see this as an opportunity to bring a trusted and secure experience for our customers."
Meanwhile, banks looking to hold cryptocurrencies on their balance sheet might soon find that doing so is pricey. In June the Basel Committee on Banking Supervision, the key global standard setter for the prudential regulation of banks, proposed introducing capital and liquidity requirements for banks' exposure to cryptocurrencies.
Although the Basel Committee's proposals would bring cryptocurrencies such as Bitcoin further into the mainstream financial world, they'd also make it very costly for banks to hold them on their balance sheets. That's because the Basel Committee proposes applying a huge 1250% risk weight to a bank's exposure to cryptocurrencies.
The Basel Committee says a $100 exposure would give rise to risk weighted assets of $1250. When multiplied by the minimum capital requirement of 8%, this results in a minimum capital requirement of $100, or the same value of the original exposure.
"In other words, the capital will be sufficient to absorb a full write-off of the crypto asset exposures without exposing depositors and other senior creditors of the banks to a loss. The application of a 1250% risk weight to an asset is similar in effect to the deduction of the asset from capital. Unlike a deduction, however, a risk weight approach can also be applied to short positions, where there may be no balance sheet asset to deduct," the Basel Committee says.
*This article was first published in our email for paying subscribers. See here for more details and how to subscribe.