Half-year profit drops for Westpac NZ as bank warns of worsening economic outlook
[updated]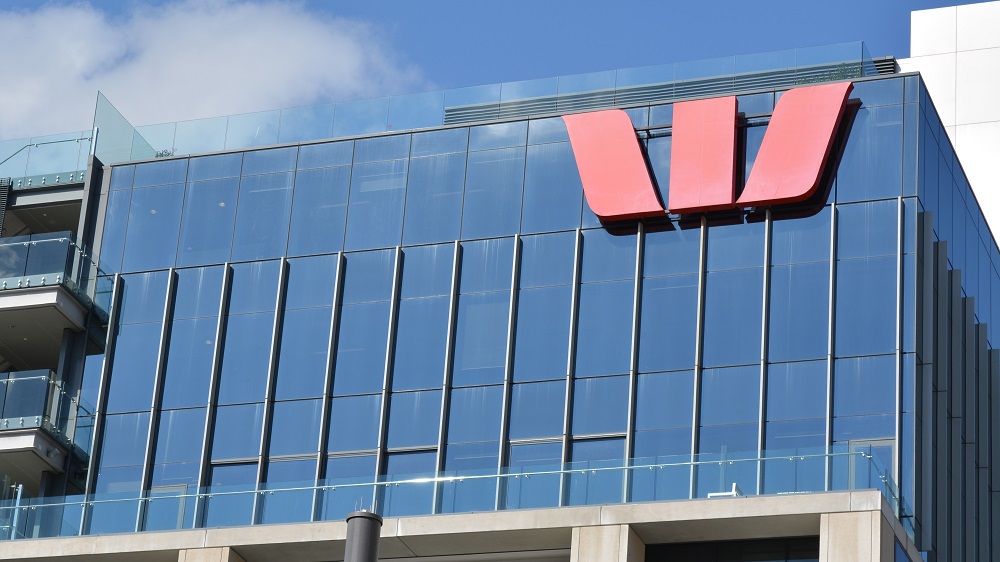 Westpac New Zealand's interim profit fell 33% as its loan impairment charge surged, and last year's one-off gain from the sale of life insurer Westpac Life wasn't repeated.
Westpac NZ's net profit after tax for the six months to March fell $214 million, or 33%, to $426 million from $640 million in the six months to March 2022.
Net operating income fell 2% to $1.372 billion, and operating expenses rose 11% to $624 million. Westpac NZ's loan impairment charges surged to $154 million from a benefit, or write-back, of $10 million in the March half last year. The bank's cost-to-income ratio rose to 45.5% from 44.9%.
In the March half last year Westpac NZ recorded $140 million worth of "notable items," gains not considered reflective of Westpac NZ's ordinary operations, that boosted income. This time around there was nothing. 
Excluding the sale of Westpac Life and other notable items, Westpac NZ says net profit was down 15%. Westpac NZ has previously disclosed a one-off $126 million gain following the Westpac Life sale for $400 million to Fidelity Life Assurance Company.
"While operating expenses increased, much of the extra spending has gone on risk, regulatory and technology projects that will set us up strongly to deliver for customers in coming years," Westpac NZ CEO Catherine McGrath says.
The bank's net interest margin rose 14 basis points to 2.10%, which was attributed to rising interest rates improving deposit spreads and returns on capital balances. Although term deposits now account for 46% of customer deposits, up from 38%, that's still down from pre-Covid levels of 50%.
Lack of clarity on impact of extreme weather leads to impairment overlay
McGrath says there's not yet clarity about several key issues for homeowners and businesses severely impacted by Cyclone Gabrielle and flooding in the North Island.
"As soon as the outlook is clearer, we will be able to work with our customers to agree the best way we can support them over the longer term. Due to the current uncertainty, we have made a [$66 million] weather event impairment overlay," says McGrath.
She told interest.co.nz the weather overlay covers homeowners and businesses, particularly in the agriculture sector. McGrath says $52 million is attributable to business lending and $13 million to lending to households.
"Flooding in Auckland weighed particularly on the retail [loan] book due to the impact on the housing portfolio. In the Hawke's Bay businesses and growers were particularly impacted," says McGrath.
In terms of the clarity Westpac NZ's awaiting, McGrath says this includes firstly, clarity around the impact from Cyclone Gabrielle on orchards, especially apple trees, in the Hawke's Bay, which won't become clear until spring. Secondly, what next week's government budget offers in support for victims of recent extreme weather events, and thirdly, the insurance process playing out for affected customers. 
"The combination of understanding the impact on those orchards, understanding the government support, understanding the insurance payout, it's at that point customers can start to make decisions about what sort of support they'll be looking for from us in the medium to longer-term," McGrath says.
Worsening outlook
Another factor within the $154 million impairment charge is the deteriorating economic outlook impacting households and businesses, she says.
"Our economists are forecasting a recession this year. The global outlook remains uncertain and funding markets are moving around. In addition, inflation and consumer spending remain high, increasing the risks of a hard landing," McGrath says.
"The rising cost of living has squeezed households and interest rates have risen quickly. While we are not currently seeing significant numbers of customers requiring hardship assistance, demand is slowly increasing, and we expect it to rise further as the outlook worsens."
McGrath says Westpac NZ has introduced new programmes to identify and contact customers who might need extra support. Westpac staff have begun calling 600 customers per month, identified as being at higher risk of encountering financial stress. She says Westpac NZ is also writing to about 7,000 customers per month who are coming off fixed-rate home loans to let them know they could lock in a new rate 60 days before expiry, to give them certainty about repayments. And about 1,000 of those home loan customers facing the largest increases in repayments, or "thought to need extra guidance," are receiving follow-up phone calls, she says.
Meanwhile, McGrath says Westpac NZ grew mortgage lending by 5% to $65 billion, business lending by 4% to $32 billion and deposits by 2% to $80 billion.
"We're in a stable and well-capitalised position and are well-placed to support our customers."

Westpac NZ's press release is here.
The Westpac Group announcement is here.