Fidelity Life buying Westpac Life NZ in $400 million deal with the help of Ngāi Tahu Holdings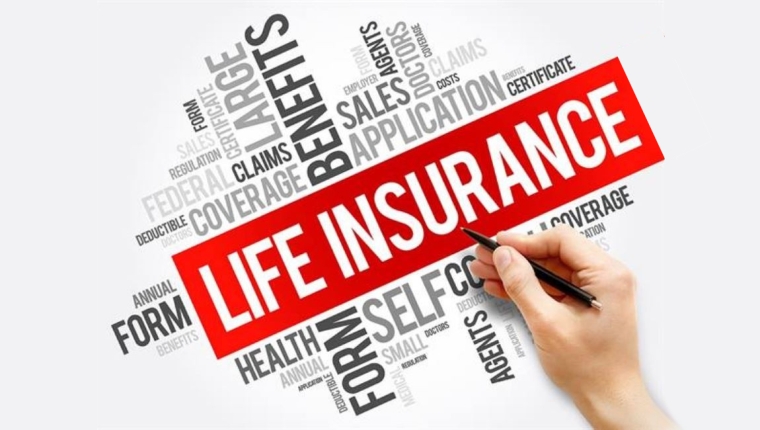 The Westpac Banking Corporation is selling Westpac Life NZ Ltd to Fidelity Life Assurance Company Ltd for NZ$400 million and entering into an exclusive 15-year deal for the sale of life insurance products to Westpac New Zealand customers.
Westpac says the deal includes ongoing payments from Fidelity through the distribution agreement.
Ngāi Tahu Holdings, the investment arm of Te Rūnanga o Ngāi Tahu, is taking a 24.9%, $140 million stake in Fidelity Life, and will fund the majority of the acquisition. The NZ Super Fund is also an investor in Fidelity Life, NZ's largest locally owned life insurer.
Westpac NZ selling its life insurance business follows in the footsteps of its competitors. Last December BNZ Life was sold to Partners Life for $290 million, ANZ sold OnePath Life NZ to Cigna for $700 million in 2018, and AIA bought Sovereign from ASB's parent Commonwealth Bank of Australia as part of an A$3.8 billion  trans-Tasman deal in 2017. (There's more on why the banks have sold here).
Westpac Banking Corporation CEO Peter King says the sale is the latest step in simplifying Westpac's business. Westpac NZ acting CEO Simon Power says the sale won't affect customers' insurance policies.
"Westpac Life customers do not need to take any action. Nothing changes with their policies and we know they'll be in great hands with Fidelity Life... Life insurance forms a vital part of financial planning for the future and will continue to feature in conversations with our customers to help them achieve their goals," says Power.
Fidelity Life CEO Melissa Cantell says the Westpac deal will allow the life insurer to leverage investments it's making.
"As well as welcoming Ngāi Tahu Holdings and Westpac Life, we are close to completing our new technology platform which enables us to continue our customer experience transformation," says Cantell.
The Westpac Banking Corporation says the sale is expected to result in a post-tax gain on sale and add about 7 basis points to its common equity tier 1 capital ratio. At March 31, Westpac Life NZ had annual inforce premiums of $149 million.
Completion of the deal is subject to the approval of the Reserve Bank and Fidelity Life shareholders and is expected by the end of 2021, Westpac says.