NZ life insurance market consolidates as ANZ agrees to sell OnePath Life to Cigna for $700 million; Sale to see Cigna become NZ's third largest life insurer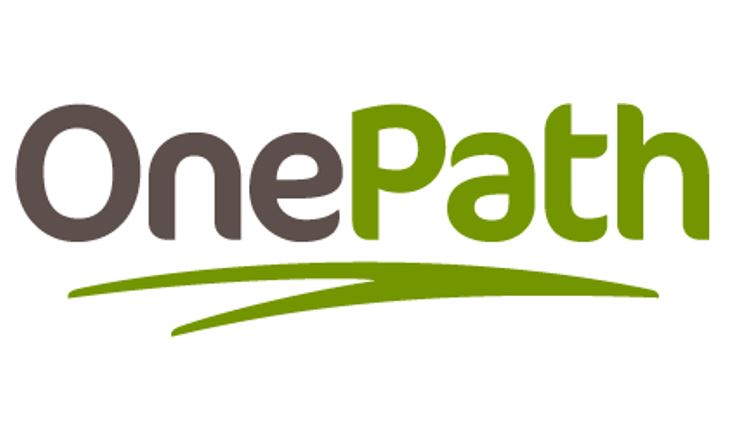 ANZ New Zealand has agreed to sell its life insurance business, OnePath Life NZ, to Cigna Corporation for NZ$700 million.
The sale will see Cigna become the third largest life insurance company in New Zealand.
Under the agreement Cigna will underwrite insurance for ANZ for 20 years.
"ANZ will continue to provide life insurance to our customers but these insurance policies will now be manufactured and managed by a world-class insurance provider in Cigna," ANZ New Zealand CEO, David Hisco, says.
"This is consistent with how we provide motor vehicle, home, commercial and travel insurance using a range of specialist insurance partners."
ANZ says OnePath Life policyholders will keep being covered under the terms of their policies and "it is intended" all staff involved will be offered similar roles with Cigna or ANZ.
Hisco says the deal aligns with ANZ's strategy to simplify its business.
ANZ in December announced it would sell its Australian life insurance business to Zurich Financial Services Australia for A$2.85 billion.
The bank says it's selling OnePath Life for more than its book value, with the sale strengthening its capital position a little.
"The transaction represents a slight premium to embedded value and is expected to generate a gain on sale of around NZ$50 million, increasing ANZ Group's Level 1 and Level 2 CET1 ratios by ~5 basis points and ~15 basis points respectively," it says.
Cigna New Zealand CEO, Gail Costa, says the "acquisition and strategic alliance diversifies Cigna's distribution capabilities".
"This acquisition will enable us to provide broader solutions and be more agile and responsive to a larger customer base."
Having entered the New Zealand market almost 100 years ago, Cigna New Zealand has more than 350,000 New Zealand customers. It has also been one of ANZ's insurance partners for more than 20 years.
Cigna Corporation is one of the world's largest publicly-owned insurance and financial services companies. It has 95 million customers and more than 40,000 employees worldwide.
The OnePath Life sale remains subject to regulatory approval and is expected to be complete in the 2019 financial year.
ANZ New Zealand's Investment Management business is not part of the sale.
The ANZ/Cigna deal follows ASB's parent, the Commonwealth Bank of Australia, in September announcing it had agreed to sell its Australian and New Zealand life insurance businesses -CommInsure Life and Sovereign - to AIA for A$3.8 billion.
With the sale expected to be completed by the end of year, Sovereign remains New Zealand's largest life insurer.
Like OnePath Life, Sovereign and CommInsure are being sold for more than their book values.