ANZ NZ financial results 'balanced very fairly across our customers and our shareholders,' CEO Antonia Watson says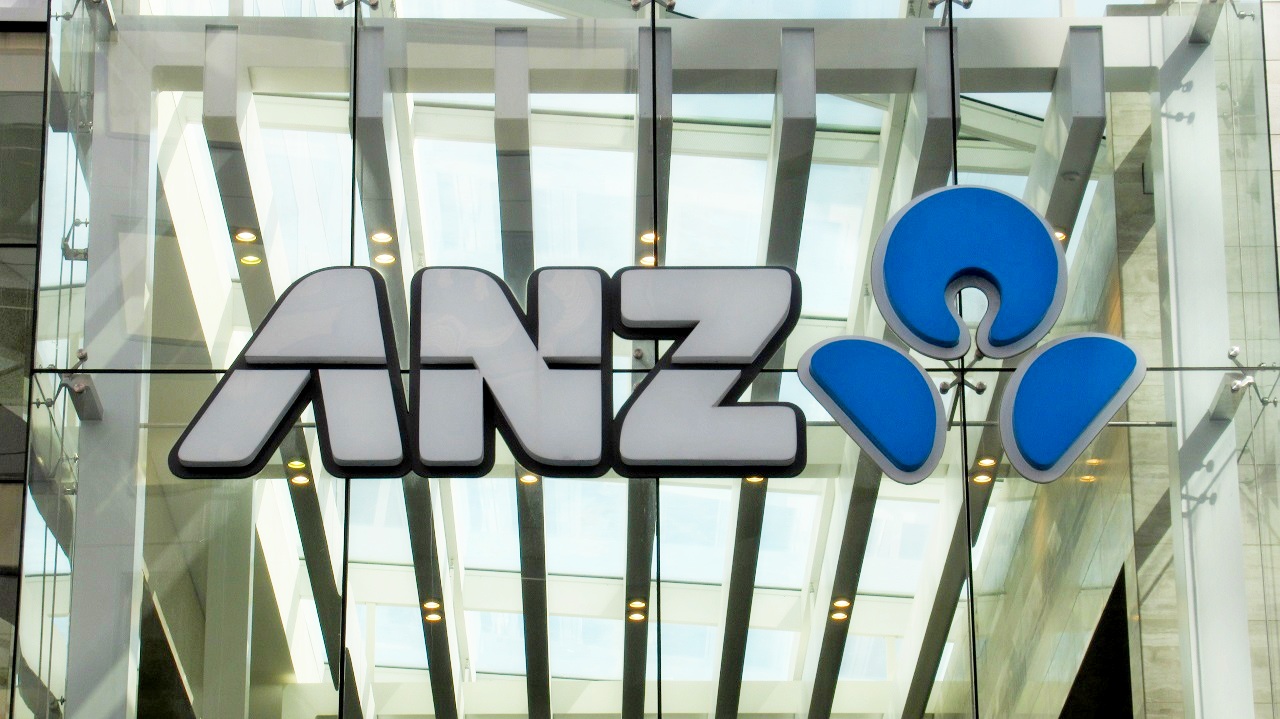 In releasing the ANZ Banking Group's annual financial results on Monday, CEO Shayne Elliott toasted the group's New Zealand business.
"On its own [ANZ] New Zealand is arguably the most valuable banking franchise in Australasia," Elliott told an analysts' briefing.
The group result reported a 16% annual return on equity (RoE) for its NZ unit, a 2.67% net interest margin, and a 36% cost-to-income ratio. All figures many banks around the world would be more than happy with.
So what does ANZ NZ CEO Antonia Watson think? Does she agree with Elliott?
"I think we've got a great franchise here. We're a large bank that's able to service all parts of the market. We've got a really successful institutional business. We've got a really successful funds management business that allows people to save for their first home and save for their retirement. We lend to businesses and home owners, [and] the kiwi dream is to own your home and set up an SME [small and medium sized business]. So yep, I'm really proud of our franchise," Watson told interest.co.nz.
The key factor is ANZ NZ's scale, she added.
"It is definitely very difficult to be a small bank, a sub-scale bank. It's one of the reasons ANZ exited our retail business in Asia because they were all very small in their respective economies. A lot of the themes from all players in the [Commerce Commission] market study submissions have been around the impact of regulation. If everyone has to implement the same regulation there's an advantage of being a scale player. And we're also very diversified," Watson said.
ANZ NZ is NZ's biggest bank. It was created by the ANZ Banking Group buying the National Bank from Britain's Lloyds TSB for A$4.915 billion, plus a dividend of NZ$575 million paid from National Bank's retained earnings, in 2003. In 2012 ANZ moved to phase out the popular National Bank brand, and moved ANZ onto the National Bank's banking platform.
ANZ NZ now has 30.4% of the home loan market where it has 72% of its total lending, 21.3% of the business lending market, 24.6% of agriculture lending, and 29.9% of deposit lending.
The ANZ acquisition of National Bank was cleared by the Commerce Commission 20 years ago with the consumer watchdog saying it was "satisfied that the proposed acquisition would not have, nor would be likely to have, the effect of substantially lessening competition in the relevant markets due to the competition provided by the other major banks."
The Commerce Commission is now undertaking a market study into retail banking competition focusing on deposit accounts and home loans.
A year ago Elliott said ANZ NZ doesn't have to offer the best deposit rates so it doesn't. And in May this year he said the Australian banking market for mortgages and deposits was more competitive than the NZ market.
'Middle of the road'
Watson described ANZ NZ's annual results as "a good, solid, middle of the road, fair result." Although September year net profit after tax fell $164 million, or 7%, it still came in above $2 billion for the second consecutive year at $2.135 billion. It's paying an annual dividend of $1.35 billion.
"It [the profit] is a big number, there's absolutely no question about that. But we're also very big and we've had shareholders who've invested nearly $17 billion into our bank. If we didn't have the investment we wouldn't be able to put up the capital against the lending that we do. So it's really important that we do give a fair return to our shareholders," Watson said.
"In fact even though our profit has increased over the last couple of years our returns are lower than pre-Covid because the amount of capital that the Reserve Bank's rules have required us to put in since the [regulatory capital] changes started, and they're obviously not finished, is $3.3 billion. So an extra $3.3 billion, you need some kind of return on that for your shareholders."
"I think we've balanced very fairly across our customers and our shareholders. Obviously if we've put in additional capital some of the benefit of that has gone to our customers because our shareholders are getting a lower return now than they did before the capital impost started," Watson added.
She said the 16% RoE figure reported by parent the ANZ Banking Group is "what the Group looks at" for its NZ division, and isn't the entire operations in NZ, where "13% is the return that we earn in New Zealand." This Watson added, is down from 16% in 2019 before the Reserve Bank's increased capital requirements, which banks must phase in by 2028, were finalised.
"Even though we've reported an increased profit, our profitability is down because of that capital impost," she said.
Meanwhile ANZ NZ has $12 billion in its settlement account with the Reserve Bank, which is paid interest at the 5.50% Official Cash Rate, the equivalent of about $1.8 million a day.
"In a way we'd much prefer to be lending that money than leaving it in the Reserve Bank, and we'd be getting a more positive return on it if we were lending it," said Watson.
*This article was first published in our email for paying subscribers. See here for more details and how to subscribe.