Sale of Paymark for $190 mln by ANZ, ASB, BNZ and Westpac to France's Ingenico cleared by Commerce Commission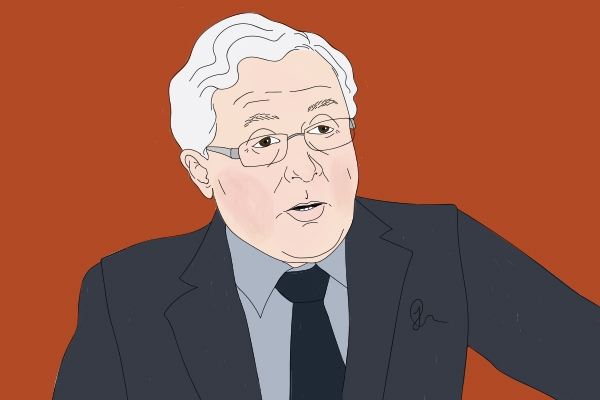 The Commerce Commission has approved the takeover of electronic payments processor Paymark by French payment terminals and digital payment services provider Ingenico Group.
In a statement the Commerce Commission says it focused primarily on whether the combination of Paymark's payments switch business with Ingenico's payments terminal business might reduce competition for the supply of payment terminals.
Chairman Mark Berry says the Commission was satisfied the acquisition would not substantially lessen competition in any of the markets it assessed.
"This is a complex market that is evolving with the introduction of new payment systems technology. On balance, we considered that there were sufficient constraints in the market to ensure that Ingenico is motivated to keep the market for payment terminals attractive to merchants," Berry says.
"Attempting to prevent or deter access by its terminal competitors to the Paymark switch would risk rivals building their own payment switch or encourage merchants to take up new payment technologies. We concluded that Ingenico would likely be incentivised to seek to maximise the volume of transactions that Paymark processes to avoid this risk."
Berry says the Commission also concluded the acquisition would not affect competition in the supply of digital payment services.
The proposed sale of Paymark to Ingenico for NZ$190 million, pending Commerce Commission and Overseas Investment Office (OIO) approval, was announced in January. ANZ, ASB, BNZ and Westpac each own 25% of Paymark meaning they'll make $47.5 million each from the sale.
A spokesman for Paymark's shareholders welcomed the Commerce Commission announcement, saying OIO approval has also been confirmed and the shareholders will work with Ingenico to close the deal over coming weeks.
Listed on the Paris Stock Exchange, Ingenico operates in 170 countries with its payment terminals used in New Zealand. The Paymark sales process began in February 2016 when the owners commenced a strategic review of their shareholdings.
Ingenico and Paymark provide services that allow merchants and retailers to accept electronic payments. Ingenico is a global provider of payment terminals and digital payment services. Paymark's primary business is to provide processing services that route eftpos, ecommerce, and debit and credit card payment transactions to the appropriate financial institution, commonly referred to as a payment switch. Paymark is not active in the supply of payment terminals.