Paymark owners ANZ, ASB, BNZ & Westpac say strategic review of their shareholdings under way after interest received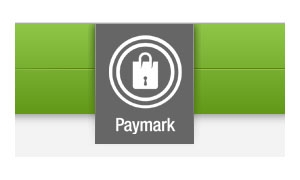 Paymark's shareholders, ANZ, ASB, BNZ and Westpac, have officially hoisted a for sale sign.
"The shareholders of Paymark Limited announced today (Monday) that they have commenced a strategic review of their shareholdings after receiving interest in the shares. This review is expected to take a number of months. There is no decision to sell the shares at this stage. No further statement will be made until the review is complete," the shareholders said in a brief statement.
Paymark's bank shareholders have appointed investment bankers Cameron Partners to oversee the review.
Paymark's infrastructure provides processing capability between consumers, merchants, consumers' card issuing financial institutions and merchants' acquiring financial institutions. Paymark processes about 1.1 billion electronic retail payment transactions annually.
It's 25% owned by each of ANZ Bank New Zealand Limited, ASB Bank Limited, BNZ Investments Limited and Westpac NZ Operations Limited.