Fitch Ratings lowers the outlook on BNZ's credit rating to 'negative' from 'stable' following similar action on parent NAB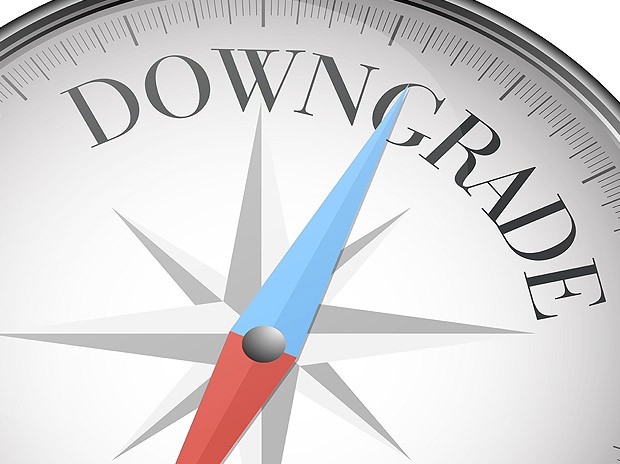 Fitch Ratings has issued this press release:
Fitch Ratings has today affirmed the Long-Term Issuer Default Ratings (IDRs) of Bank of New Zealand (BNZ) and revised the Outlook on these Ratings to Negative from Stable. BNZ's Viability Rating was not considered as part of this review. A full list of rating actions is at the end of this rating action commentary.
KEY RATING DRIVERS 
IDRS AND SUPPORT RATING
The Outlook revision to Negative follows similar action on BNZ's parent, National Australia Bank Limited (NAB, AA-/Negative), on 14 February 2019. The affirmations of the IDRs and Support Rating reflect Fitch's view that there continues to be an extremely high likelihood of support from NAB, if required. Fitch sees BNZ as a key and integral part of the NAB group, providing core products and services to a market long considered core to the group. The prospect of support is boosted by strong linkages between the Australian and New Zealand banking regulators, who Fitch believes would work together to ensure the stability of both financial systems. 
SUBSIDIARY 
BNZ issues a portion of its wholesale funding through a funding subsidiary, BNZ International Funding Limited. This entity is wholly owned and used for BNZ's funding purposes only. Fitch does not rate the subsidiary, only its senior unsecured debt. The ratings on these instruments are aligned with those of BNZ, as BNZ guarantees the debt.
RATING SENSITIVITIES
IDRS AND SUPPORT RATING
BNZ's IDRs and Outlook are likely to change in line with NAB's IDRs and Outlook. The Support Rating and IDRs may also be downgraded should Fitch change its view of BNZ's role within the NAB group or if the authorities change their cross-border regulatory approach.
In addition, the Outlook may be revised back to Stable if BNZ's Viability Rating were to be upgraded by two notches. However, this appears unlikely in the next two to three years.

SUBSIDIARY
The ratings on the senior unsecured securities issued by BNZ International Funding Limited are sensitive to the same factors as BNZ's Issuer Default Ratings.
The rating actions are as follows: 
Bank of New Zealand:
Long-Term Foreign-Currency IDR affirmed at 'AA-'; Outlook revised to Negative from Stable
Short-Term Foreign-Currency IDR affirmed at 'F1+'
Long-Term Local-Currency IDR affirmed at 'AA-'; Outlook revised to Negative from Stable
Short-Term Local-Currency IDR affirmed at 'F1+'
Support Rating affirmed at '1'
BNZ International Funding Limited:
Senior unsecured rating affirmed at 'AA-'