Kordia CEO Scott Bartlett to join ASB's board, bank's chairman talks up Bartlett's experience in cyber security with cyber risk 'one of the most significant threats' for banks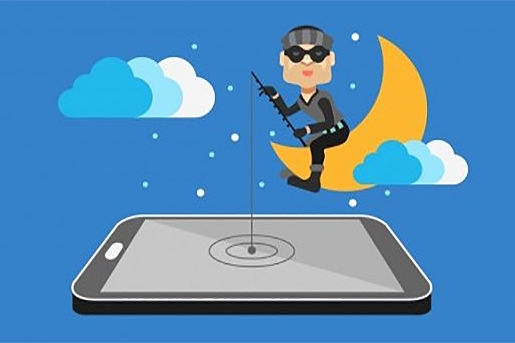 Kordia Group CEO Scott Bartlett is joining ASB's board, with the bank talking up his cyber security expertise.
The bank says Bartlett's appointment takes effect from June 3, and he will remain as Kordia's CEO once he takes the role up.
Kordia is a State Owned Enterprise operating in broadcast/media, cyber-security, and telecommunications in New Zealand and Australia.
"Scott's experience in cyber security is highly valuable when considering that cyber risk is one of the most significant threats that financial institutions face today," ASB chairman Gavin Walker says.
"Scott's cyber skill set includes technical knowledge, leadership, and industry networks both locally and globally. To find someone in New Zealand with these skills to serve as a director is rare," Walker added.
Bartlett succeeds Michael Coomer on ASB's board with Coomer retiring this month. Other ASB board members include its managing director Vittoria Shortt, Walker, Therese Walsh, Simon Blair, Rod Carr, David Cohen, and Susan Peterson.