Retail and business banking managing director Antonia Watson takes helm as acting CEO at ANZ NZ as CEO David Hisco takes extended sick leave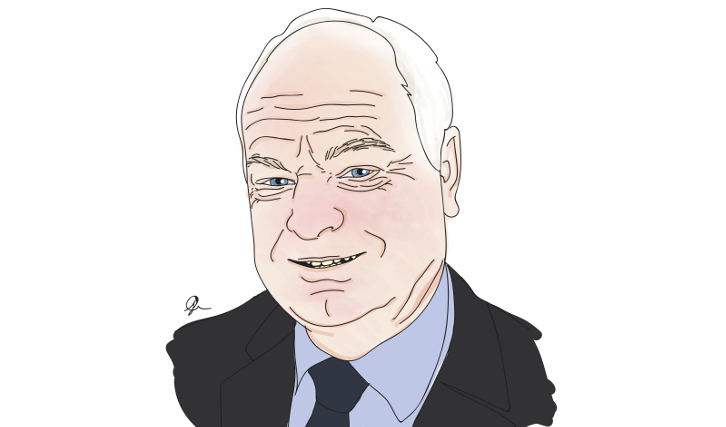 ANZ New Zealand CEO David Hisco has taken extended sick leave with Antonia Watson, the bank's managing director for retail and business banking, stepping in as acting CEO.
Watson has told the bank's staff the news.
"His doctor says the prognosis is good, so long as he slows down and takes some time off to recover. David has told me he's keen to get back to work as soon as possible but realises how important his health is. We obviously all wish David a speedy recovery," Watson said.
"As a result, the ANZ New Zealand Board and Group CEO Shayne Elliott have asked me to step in as Acting CEO New Zealand, to fill in for David on group executive meetings and have responsibilities for our business in the Pacific. We have a great team and the second half of the financial year is going well, so I'm sure we'll all keep the ship running smoothly until David returns," Watson added.
Hisco, aged 55, has been CEO of ANZ NZ since 2010 when he succeeded Jenny Fagg. He's also a member of ANZ's group executive committee with responsibility for Asia wealth, Pacific, and international retail.
Watson was previously ANZ NZ's chief financial officer from 2012 to 2017. Prior to that she was financial controller from 2009 to 2012. Before joining ANZ, Watson worked for Morgan Stanley and KPMG. Last year she told interest.co.nz of her experiences visiting New York, when she worked for Morgan Stanley, as Lehman Brothers collapsed.