Capital gains from bonds can far exceed the coupon interest when interest rates fall, as they have done for years. The size of these gains is impressive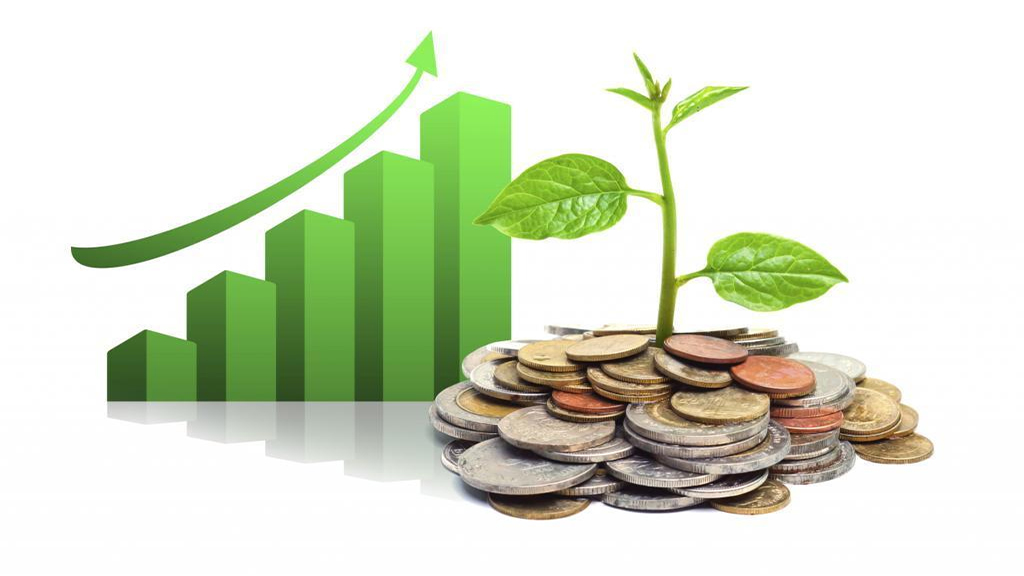 If you invested in NZ Government bonds in 2019, you could have won outsized returns.
Using the April 20, 2029 bond as an example of a risk-free ten year benchmark, this bond pays a coupon of 3.00% pa.
If you were one of the nineteen successful bidders at the December 14, 2018 public tender for this bond, and assuming you purchased one minimum lot with a face value of $100,000, you would have paid $132,100 for that position given that it was issued at an effective average yield of 2.271%.
(This is because the $100,000 bond pays a nominal coupon rate of 3.00% or $3,000 per year and that $3,000 now represents a 2.271% return. If $3,000 is a 2.271% return, you would have to pay $132,100 to achieve that bid rate.)
One year later, at the December 12, 2019 public tender, this same bond was tendered and the average winning yield was just 1.499%. There were 22 successful bidders at that auction. On the same basis, that means that the $3,000 coupon payment at 1.499% is achieved when the price paid for the $100,000 nominal bond is $200,133. (Yes, $200,133 at 1.499% is $3,000 which is the fixed amount the bond still pays its holder.)
It is only theoretical that you could have sold the bond you bought on December 14, 2018 to an average bidder at the December 12, 2019 tender. But there is an active secondary market for these bonds and it is likely you would have achieved a price close to that on the secondary market (probably less brokerage, of course).
Ignoring the transaction costs, that means your December 2018 purchase at $132,100 would have been realised on December 12 2019 for $200,133. In anyone's language, that is a huge profit for holding a risk-free Government bond for one year. It works out at a 51.5% annual capital gain (on top of the 2.271% effective interest return). You spent $132,100 up front (plus brokerage), and got back $200,133 plus $3,000 at the end (less brokerage). And the underlying bond is NZ Government guaranteed.
This is why bond investors smile - especially when their expectations that interest rates will fall, come true.
And that is the risk they take - the interest rate risk. If, rather than falling to 1.499%, the rate had risen back to 3.00%, then their $132,100 would have been worth about $100,000 again, plus the $3000 coupon interest (and also less brokerage). That would have been a loss of at least -$30,000.
Falling interest rates give outsized returns to bond investors. Rising interest rates can do the opposite (although there are strategies to profit here too, but they are more technical and complex).
But our imaginary investor has probably been doing this for some time, very successfully.
In 2017 there was no 20-Apr-2029 bond available, but there was a 15-Apr-2025 NZGB that paid a coupon of 2.75%. Using the same calculations, from 19-Jan-2017 to 18-Jan-2018, when net tender successful yields moved from 3.133% to 2.688%, they would have gained 16.6% on the capital value plus the $2,750 coupon payment for their $87,775.50 investment. If they repeated it in the 2018 year they would have gained +40.6% plus their $2,750 coupon.
Over all three years, their original $87,775 investment would have grown to $200,133 in value plus they were paid $8,500 by the Treasury for holding the bond. That is an effective compound gain of +33.4% each year (although brokerage and taxes would have reduced it of course).
Neither equities nor real estate were able to match that.
Rising interest rates would have generated losses, however.