New Zealand's financial markets sink, with wholesale swap rates diving to unprecedented lows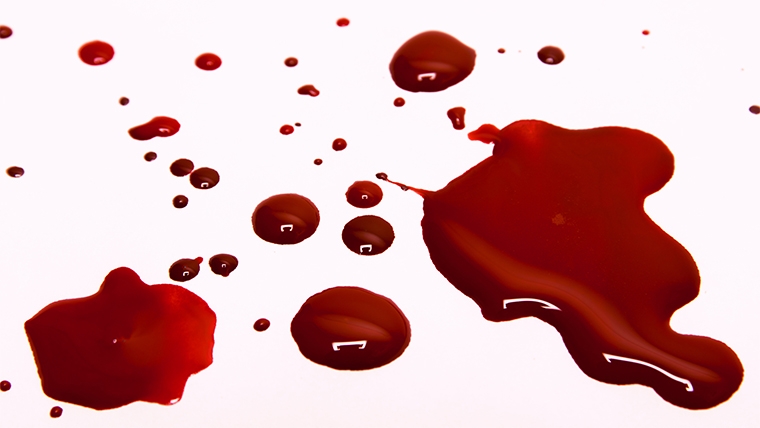 Fear is stalking New Zealand's financial markets.
We are the first to open this week, and swap rates have taken a pounding, sinking to record lows.
The two year swap rate is currently down 16 basis points from the Friday close, to just 0.70%. Remember at the start of the year this was 1.26% and at the start of February it was at 1.13%.
The five year swap rate is currently down 13 bps, and the ten year is down 11 bps, both to new record lows.
Our exchange rate has also sunk lower, now at just 62.1 USc, although that is not as steep a decline as for the wholesale interest rate markets.
The NZX50 Capital Index has opened down -3.2%. Other markets will be opening later today, but this may be a precursor of more major red ink to splash across the world's financial markets. Update: The ASX200 has opened down -2.6%. The NZ 2yr swap rate is now down -20 bps to 0.66%.