Government to borrow up to $3 billion in 30-year bond issue, which will be its longest-term debt on issue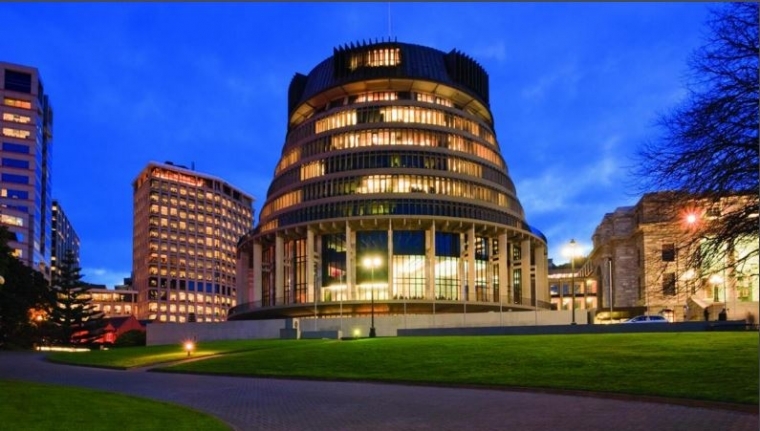 New Zealand Debt Management, the Treasury unit that runs the government's borrowing programme, has unveiled details of its 30-year bond.
This will be the Government's longest term debt on issue, as announced in May's Budget. The bond will have a 2.75% coupon, with the Government to borrow at least $2 billion, and up to $3 billion.
"Initial price guidance is 25 to 35 basis points over the 15 May 2041 nominal bond," NZDM says.
The $4.5 billion May 2041 bond has an issue yield of 1.64% and a coupon of 1.75% per annum.
"The issue will be priced on Tuesday 14 September 2021, and further issuance of the new bond will not occur prior to December 2021."
"ANZ Bank New Zealand Limited; Bank of New Zealand; J.P. Morgan; UBS AG, Australia Branch; and Westpac Banking Corporation, New Zealand are Joint-Lead Managers for the issue," NZDM says.
Given the timing of the launch of the 30-year bond, NZDM has cancelled its bond tender scheduled for September 16.
There's a draft term sheet here and Q&A document here. And there's a detailed interest.co.nz explainer on government debt here.