Govt rejigs investor migrant scheme to force more direct investment in firms, rather than just bonds and property; National says it'll scare off risk-averse rich migrants; Greens say rich favoured while poor migrant workers live precariously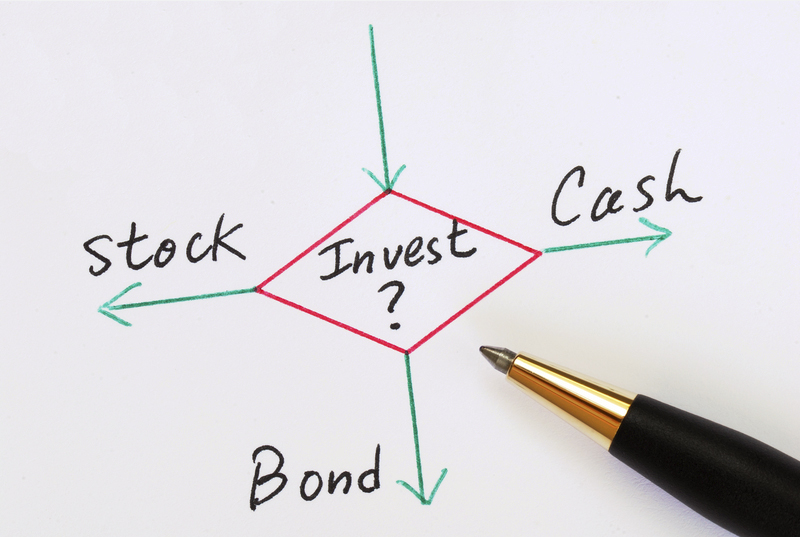 The Labour Government has revamped the investor migrant regime to force those wanting to buy residency to invest more directly in companies and technology, rather than just in bonds and property.
Previously, non-business migrants had to invest $10 million in assets in New Zealand over three years to get full residency for themselves and their partners and children aged under 24 (Investor 1 category). Also, experienced business people could buy residency for themselves, partners and children indefinitely by investing $3m in assets here (Investor 2 category). However, almost all of the $12b invested by such investor migrants over the last decade was put into passive listed shares and bonds, rather than in active businesses generating jobs and exports.
New Migration Minister Michael Wood and Economic and Regional Development Minister Stuart Nash announced changes to the regime to encourage bigger investments and more active investments, and to not allow investments in bonds and property to be counted in the regime between $5m and $15m. The new minimum investment for a single new class of investor migrant is $5m and at least 50% must be invested 'directly' in businesses, rather than 'passively' in listed equities and bonds.
Those who only want to invest passively or are only able to invest passively, will have to stump up at least $15m. Applicants have to spend a minimum of 117 days in New Zealand over a four-year investment period or just over a month per year, up from 88 days under the previous regime.
"The new visa settings will attract active and high-value migrants who will bring their international expertise to help New Zealand businesses to grow, which increases local employment and directly benefits the economy," Nash said.
"The new Active Investor Plus visa will replace the old investment visa categories, which although successful in attracting a large amount of funds over past decade – over $12b –often resulted in passive investment in shares and bonds rather than directly into New Zealand companies, meaning a missed opportunity to attract more active investors who can deliver real benefits to our economy over a long period of time," he said. 
"We want to encourage active investment into New Zealand, which generates more high-skilled jobs and economic growth compared to passive investment. This new visa category will also leverage the skills, experience and networks of migrants who will bring their access to global networks and global markets to help Kiwi companies grow faster and smarter."
The new Active Investor Plus visa category will open on 19 September and applications under the Investor 1 and Investor 2 visas will not be accepted after 27 July. The specific eligibility criteria have yet to be confirmed. 
National and Green criticism
The Green Party accused the Government of allowing wealthy people to buy residency while "entrenching a system that keeps low-waged workers on a precarious and temporary status."
"The Government is essentially maintaining its open door policy for the super wealthy, even as it makes it harder and harder for essential workers on low wages to come to New Zealand to put down roots," said Ricardo Menéndez March, Green Party spokesperson for immigration.
"Many people who we deemed essential during the pandemic face uncertain pathways to residency while the Government continues to prioritise investors," Menendez March said.
"We urge Labour to put energy into reviewing the residency settings for underpaid professions such as nurses, decouple work visas from single employers and to create genuine pathways to residency for lower waged workers to create a more equitable immigration system," he said.
"The double standards present in the current approach do not reflect the values of most New Zealanders and speak to a growing divide in our immigration system."
National Immigration spokeswoman Erica Stanford said the new regime risked turning billions of dollars away because it was convoluted and made it harder to invest here.
"The new categories ask new arrivals to New Zealand to immediately invest directly in private companies, a high-risk investment in a market they would not yet understand," Stanford said.
"Productivity Commission research looking at the typical investor lifecycle found that high-risk investments generally follow low-risk investments, while overseas investors find their feet in New Zealand. This is backed up by research commissioned by Immigration NZ and conducted by BERL, which shows that individuals go on to make further active investments far exceeding the initial investment required to gain residence."
Stanford said she understood investor migrants who invested one dollar passively in the early years went on to invest a further two to three dollars in active investments later. She said Australia's new premium investor category was scrapped in 2021 after the threshold was set at $15m and it did not attract enough applicants.