Year-to-date domestic bond issuance reaches NZ$8.2 billion; Already NZ$1.7 billion ahead of 2010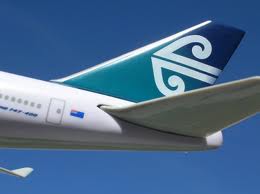 By Gareth Vaughan
A total of NZ$8.2 billion has been raised in the local bond market so far in 2011, according to Bank of New Zealand figures, which is already NZ$1.7 billion ahead of what was raised in the entire 2010 year with just over two months of 2011 left.
The NZ$8.2 billion figure is already the highest annual figure raised in the domestic bond market since NZ$10.8 billion in 2008, which followed NZ$11 billion in 2007.
Of the 2011 year-to-date total, NZ$3.94 billion has been raised by banks, NZ$1.32 billion by local councils, NZ$1.75 billion through so-called kauri issues from overseas entities like German agribusiness lender Rentenbank, and NZ$1.194 billion by companies like Z Energy and Air New Zealand.
Further domestic issues are expected with building society Heartland New Zealand, for example, having mandated BNZ and Westpac to manage a likely issue as it prepares for life after the extended Crown retail deposit guarantee scheme which ends on December 31.
A total of NZ$6.5 billion was raised in the domestic bond market last year, NZ$7.8 billion in 2009 and NZ$6 billion back in 2006.
This article was first published in our email for paid subscribers this morning. See here for more details and to subscribe.