Kiwibank to raise NZ$150 mln in 'junk' bond issue paying investors' 5.80% per annum over 5 years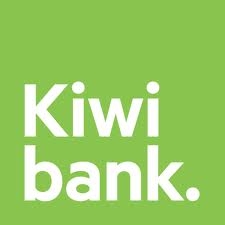 Kiwibank says its offer of unsecured, subordinated bonds that will carry a speculative, or "junk," grade credit rating will pay investors' 5.80% interest per annum, the bottom of a bookbuild range of up to 6% the offer managers had set.
The bank, which is a subsidiary of State Owned Enterprise New Zealand Post, also says it has received sufficient demand to sell the full NZ$150 million worth of bonds on offer to clients of participants in the bookbuild process meaning there will be no public pool.
"The interest rate will be 5.80% per annum for the first five years until the rate reset date of 15 December 2017 and the margin is 2.77% per annum (over the five-year swap rate)," Kiwibank said.
The offer opens tomorrow (Wednesday November 14) and closes on Wednesday December 5.
The bonds are expected to have a BB+ credit rating from Standard & Poor's, which is the credit rating agency's highest speculative, or junk, grade rating, - as opposed to investment grade ratings that start from BBB-. S&P recently downgraded Kiwibank itself to A+ from AA-.
The bonds will be treated as "tier 2" capital instruments under the Reserve Bank's Basel III regulatory framework. The bonds have a maturity date of December 15, 2022 but may be called by Kiwibank from December 15, 2017, or potentially earlier. If the interest rate is reset, the margin will also be 2.77%.
Kiwibank says the bond issue will provide it with additional capital to help meet its growth aspirations.