Reserve Bank says Rod Carr will chair the central bank's board, replacing Arthur Grimes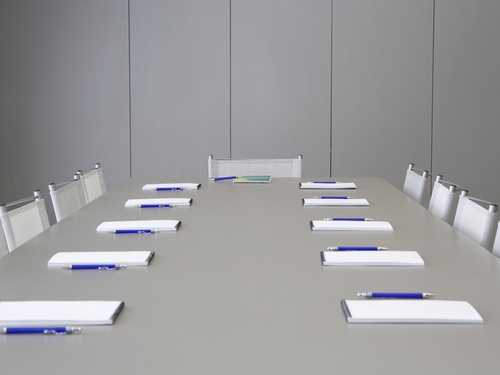 Rod Carr has been elected to chair the Reserve Bank's board of directors, replacing Arthur Grimes, who is stepping down from the board after 11 years' service as chair of the board.
The board has also re-elected Sue Sheldon as deputy chair, a position she has held since September 2009. 
Grimes' term ends on September 18 and Carr's appointment will take effect the following day.
RBNZ Governor Graeme Wheeler said Grimes had been "outstanding".
"...We have benefited greatly from his expertise.  A highly respected economist, Dr Grimes has brought intellectual rigour and sound judgement in chairing the board and monitoring the bank's performance."
Carr is Vice-Chancellor of University of Canterbury, and was re-appointed to the Reserve Bank board in July 2012. 
He was previously managing director of Jade Software Corporation, and had a distinguished career in the banking sector, most recently at the Reserve Bank, where he served as Deputy Governor and director between July 1998 and July 2003, and was Acting Governor for five months.  Prior to this, Carr spent 11 years in commercial banking, including as a senior executive at the National Australia Bank in Melbourne.
Carr holds a PhD in Insurance and Risk Management from The Wharton School, University of Pennsylvania, an MBA in Money and Financial Markets from Columbia University, New York, MA in Applied Economics and Managerial Science and undergraduate honours degrees in law and in economics.  In 2006 he was named NZ Hi-Tech Company Leader of the Year.
Other directorships include a place on the Lyttelton Port Company board, while he chairs the National Infrastructure Advisory Board, is a Trustee of the Christchurch Appeal Trust and a director of the Canterbury Employers' Chamber of Commerce.
Married with four children, Carr spends his spare time swimming and running and has completed 18 international marathons on six continents over the past 10 years.
Reserve Bank directors are appointed by the Minister of Finance for five-year renewable terms, and directors elect their chair and deputy chair from among their numbers for one-year terms. 
The Board's primary function is to monitor the performance of the Governor and the bank on behalf of the Minister of Finance.  It has the responsibility of assessing whether the quarterly Monetary Policy Statements are consistent with the Policy Targets Agreement between the Minister and the Bank, and it monitors the Bank's six-monthly Financial Stability Reports.