June quarter profit drops at the Co-operative Bank but lending and deposits grow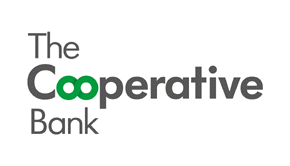 By Gareth Vaughan
The Co-operative Bank posted a 39% drop in June quarter profit after recording losses, as opposed to gains, in financial instruments at fair value, and impairment losses on loans rose.
The bank's latest General Disclosure Statement shows June quarter unaudited profit after tax down $881,000, or 39%, to $1.39 million from $2.3 million in the same period of last year.
The profit drop came despite a $834,000, or 9%, rise in net interest income to $10.3 million. Net operating income was down $448,000, or 3%, to $15.2 million after a $1 million gain on financial instruments at fair value in the June quarter last year swung to a $47,000 loss. A fixed interest portfolio (FIP) investment that contributed a $806,000 gain in the three months to June 30 last year was sold in August 2012.
This is an abridged version of this article. The full version was published in our email for paid subscribers. See here for more details and to subscribe.