BNZ posts almost $1 billion quarterly increase in customer deposits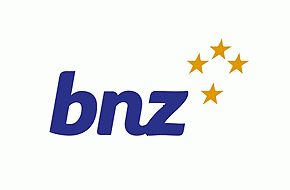 BNZ's latest general disclosure statement (GDS) sheds some light on how the bank managed to comprehensively outstrip its rivals in annual operating income growth.
For the September year BNZ produced a 16% rise in total operating income versus rises of between just 1% and 6% at the country's other big four banks.
The BNZ increase saw its strongest growth come in  "other" operating income, which rose 16% to $434 million, compared with a 4% rise in net interest income to $1.565 billion.
This is an abridged version of this article. The full version was published in our email for paying subscribers. See here for more details and how to subscribe.