Bank of Tokyo-Mitsubishi fails in court attempt to block Solid Energy debt restructure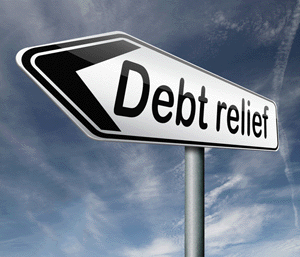 The Bank of Tokyo-Mitsubishi says it's reviewing the detail of the court judgment having been unsuccessful in its attempt to block Solid Energy's debt restructure.
Asked whether it would appeal the judgment Michael Ryff, Bank of Tokyo-Mitsubishi's New Zealand general manager, told interest.co.nz: "The bank is currently reviewing the details of the judgment and will then decide on an appropriate course of action after considering its options."
A spokeswoman for Solid Energy said the High Court had dismissed all the bank's grounds for challenging  the arrangements agreed between the state owned enterprise's other lenders and the Government.
"It gives us more certainty as we work to return the company to profitability," the spokeswoman said.
The debt restructure sees Solid Energy's banks, including the Bank of Tokyo-Mitsubishi, being issued with redeemable preference shares in exchange for the retirement of some of their debt. The Bank of Tokyo-Mitsubishi effectively faces a $16.3 million haircut on its $80 million loan. The other lenders are ANZ, ASB's parent Commonwealth Bank of Australia, BNZ, Westpac and bondholder TSB. See details here.