Bank of Tokyo-Mitsubishi to take unsuccessful Solid Energy debt restructure challenge on the chin, won't appeal court judgment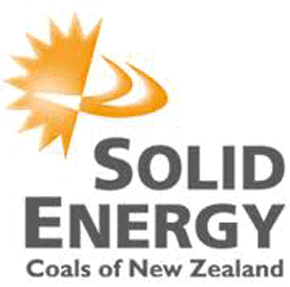 Disgruntled Solid Energy lender Bank of Tokyo-Mitsubishi won't be appealing the High Court judgment that went against it in December.
Just before Christmas Justice Helen Winkelmann found against all four of the Bank of Tokyo's causes of action in its high profile attempt to block Solid Energy's debt restructure. The State Owned Enterprises other key lenders - ANZ, BNZ, ASB's parent Commonwealth Bank of Australia, Westpac and TSB Bank - all threw their support behind the restructure.
The restructure sees the banks all effectively take a haircut on their loans to Solid Energy with ANZ, BNZ, Bank of Tokyo, CBA and Westpac swapping some of their debt for redeemable preference shares.
The Bank of Tokyo effectively takes a $16.3 million, or 20%, haircut on its $80 million loan. The deal sees TSB take a $13.7 million, or 20%, hit on the $67.5 million worth of Solid Energy bonds it held.
This article was first published in our email for paying subscribers. See here for more details and to subscribe.