TSB takes a $13.7 million hit on its investment in crippled state coal miner Solid Energy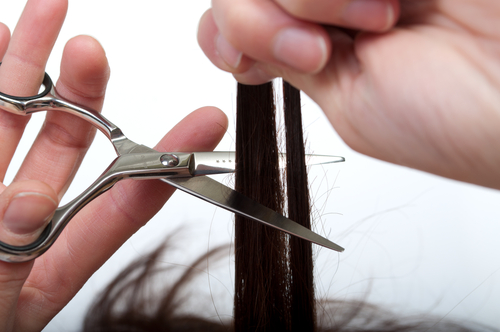 Taking a haircut on its $67.5 million investment in crippled state coal miner Solid Energy has knocked the profit of TSB Bank in its latest three month trading period.
In its latest general disclosure statement, for the six months up to September 30, the New Plymouth-based bank reported an 18% drop in after-tax earnings to $22.589 million.
The drop came after the bank made a full impairment provision of $13.757 million on a portion of its Solid Energy "medium term notes" that have been converted into non-voting Solid Energy shares. 
TSB has taken receipt of the shares, though there are still question marks over the restructuring and recovery plan for Solid Energy, due to legal action taken by another creditor Bank of Tokyo Mitsubishi, which says the recovery plan, including up to $155 million of taxpayer bailout, was conducted under a law not intended to apply to such a complex restructuring. The outcome of this legal action has not yet been decided.
TSB first disclosed a holding in Solid Energy in its June disclosure document, but at that stage didn't disclose how much the holding was worth. At that stage also, the bank said it didn't see the assets as impaired.
This was despite that fact that in March Prime Minister John Key had said his Government expected Solid Energy's banks would "definitely" have to wear some losses. And Key also warned, after receiving a report from potential receivers KordaMentha, that Solid Energy probably had no equity left.
Earlier, in February, Finance Minister Bill English had said the Solid Energy board was working with Treasury, advisors and its banks on restructuring options, with the aim of returning the company to a sustainable financial position. This came just weeks after Solid Energy's CEO of 12 years, Don Elder, departed the company.
In September, when asked about the TSB holding of Solid Energy bonds, managing director Kevin Murphy was unwilling, or unable to shed any light.
Asked what the face value was of the bonds TSB held Murphy told interest.co.nz: "I'm not prepared to comment on that."
And asked whether he expected TSB to take a haircut on the bonds, Murphy said: "I'm not in a position to comment on that."
The full extent of TSB's exposure was in fact only first revealed in the official restructuring documents filed with the Companies Office in October.
In its latest disclosure statement TSB says that on October 22, by way of a Creditors Compromise, $13.757m of the bonds were converted to Redeemable Preference Shares (RPS) in Solid Energy.
"As at September 30, 2013, the $13.757m has been treated as fully impaired. The remaining [Solid Energy] bonds are treated as performing as they continue to meet their contractual payments."
The drop in profits recorded by TSB in the latest period would have been bigger if the bank hadn't been able to write-back $5 million worth of previously impaired residential mortgages, included in the "collective" provision. This has reduced TSB's outstanding "collective" provision in respect of mortgages to $10.596 million.
It meant that the overall impairment provision charged against profits in the latest period was $10.435 million.
The profit in the latest period was achieved on net interest income of $53.849 million, against $53.306 million at the same time a year ago.
Other operating income rose to $11.451 million from $8.54 million, boosted by a $2.562 million contribution from the earnings of an associate - presumably referring to Fisher Funds Management in which TSB took a 26% stake at a cost of $32.8 million in April.
TSB's operating expenses were up 8.1% at $24.483 million, giving pre-tax earnings of $30.382 million - down from $38.266 million at the same time a year ago.
The bank said that Murray Bain had been appointed a director on November 1.