TSB Bank reveals it paid $32.8 mln for 26.39% of Fisher Funds, valuing that business at $124.3 mln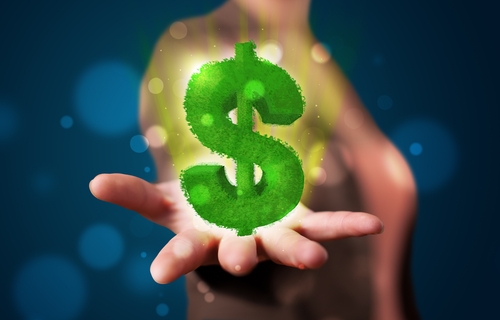 TSB Bank paid $32.8 million for its 26.39% stake in Fisher Funds Management as part of Fisher's $79 million acquisition of Tower Investments earlier this year.
The TSB cash injection into Fisher valued the funds manager at $124.3 million, post the acquisition of the Tower business.
The deal was announced in February, taking effect in early April, but no details were given at the time of the financing.
However, TSB has revealed how much it paid for its shareholding in Fisher through its disclosure statement for the three months to the end of June.
In a note to the accounts it said: "TSB Bank acquired a 26.39% investment in an Associate (Fisher Funds) at a cost of $32.8m, effective 2 April 2013. The investment in Fisher Funds is accounted for using the equity method and recognised initially at cost, plus TSB's share of associate current earnings less dividends received."
At the time the Fisher deal to buy the Tower Investments business was announced TSB Bank chief executive Kevin Murphy said the bank, founded in 1850 and with deposits in excess of $4 billion, had explored a number of opportunities to become a KiwiSaver provider.
"TSB Bank has consistently been rated as the number one bank in New Zealand for customer service and in Fisher Funds we see a KiwiSaver provider with similar values and commitment that will give the bank's customers direct access to a high quality portfolio of investment opportunities."