Auckland Council considers retail bonds issue to raise as yet unspecified amount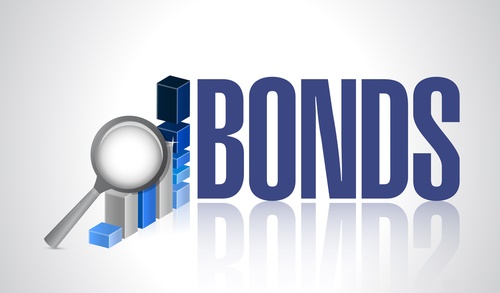 The Auckland Council's considering a retail bond issue to raise an as-yet unspecified amount.
In a statement to NZX the council said the issue was target to the public in New Zealand and institutional investors.
The bonds were expected to have a term of 5.5 years and will form part of the council's overall borrowing programme, with proceeds being used for the general purposes of the council, including refinancing maturing debt and funding investment in projects across the region.
The offer will be made in accordance with the Financial Markets Conduct Act 2013 as an offer of debt securities of the same class as quoted debt securities. The bonds are expected to be quoted on the NZX Debt Market.
The council said it was expected that full details of the bond issue would be released prior to the offer opening, is expected to be, next week, the week beginning March 9.
The council has appointed ANZ, BNZ, CBA and Westpac as Joint Lead Managers in relation to the bond offer.
Ratepayers and other investors were being invited to register their interest with one of the Joint Lead Managers or a financial advisor.