US inflation data fails to boost UST yields. US-German spreads narrow. China factories slip into contraction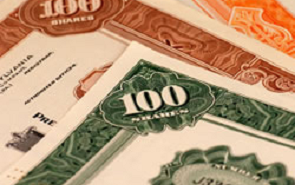 By Kymberly Martin
In a fairly quiet day of trading, NZ swaps closed down 1-2 bps across the curve.
Overnight, US 10-year yields traded between 1.87% and 1.92%.
There was little on the domestic front to drive the NZ rates market. Across the Tasman, AU swaps touched their lows for the day around the time of the HSBC China Manufacturing PMI release.
This showed the sector slipping into contraction.
The AU market now prices a further 55 bps of cuts from the RBA in the year ahead, or a cash rate at 1.70%. There was little follow through in NZ markets. The market still prices around 23 bps of RBNZ cuts in the year ahead. NZ 2-year swap ended the day at 3.54%.
Overnight, US 10-year yields briefly spiked higher after the release of US CPI. Although flat on a year ago it was firmer than expected. However, US 10-year yields now sit close to their lows for the night, near 1.88%.
Meanwhile German equivalents have traded up toward 0.24%. US-German spreads have now narrowed to around 164 bps, from as high as 190bps earlier this month.
We believe this spread will be a limiting factor in any sell-off in US Treasuries later in the year as the Fed begins to raise rates.
This morning it will be all eyes on Fonterra's interim results announcement.