ANZ opens offer of five-year unsecured, unsubordinated bonds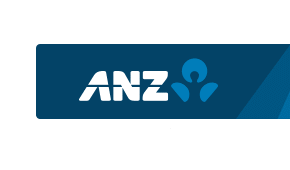 ANZ New Zealand is seeking to borrow at least $200 million through a five-year issue of unsecured, unsubordinated medium term bonds to institutional and local retail investors.
The bank says the bonds will pay annual interest at a margin of 90 basis points over the five-year swap rate, which was 3.08% on Tuesday morning.
ANZ has given itself the option of accepting unlimited oversubscriptions on the $200 million issue.
The offer will close this Thursday, September 17 following a bookbuild process, with the bonds expected to be issued on September 25. They have a maturity date of September 25, 2020, and are expected to be quoted on the NZX Debt Market with an issue credit rating of AA- from Standard & Poor's, which is the same as the bank's own credit rating.
Further details of the bond issue are contained in this ANZ series notice.