Auckland Council plans to borrow money via a green bond programme to help fund infrastructure projects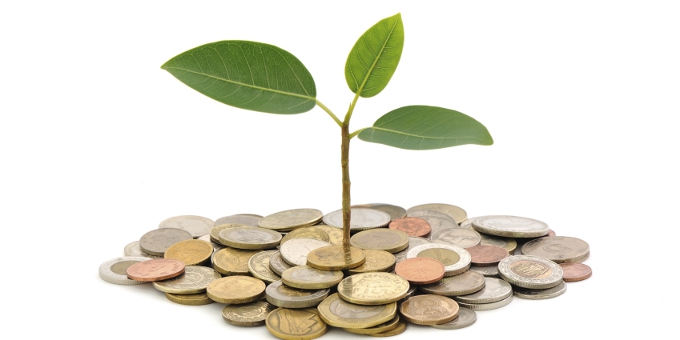 Auckland Council is eyeing an issue of green bonds to help fund infrastructure projects.
The Council says staff will establish a green bond programme and consider issuing New Zealand dollar denominated green bonds later this year as part of its ongoing borrowing programme.
"Green bonds are vehicles for raising funds which are invested in projects with positive environmental and sustainability impacts. These bonds allow Auckland Council to diversify the pool of funds available by tapping into investors who wish to fund 'green' infrastructure assets and projects," Auckland Council says.
"Green bonds are becoming an increasingly popular funding method of both local authorities and sovereign governments internationally. In establishing a green bond framework, Auckland is likely to be the first council in New Zealand and will join other C40 Cities Toronto, Johannesburg and Mexico City that are leading the way in green financing."
Councillor Ross Clow, who chairs Auckland Council's finance and performance committee, says investment in public transport infrastructure to reduce traffic congestion and emissions, plus investment in water infrastructure for healthier waterways are the types of projects that interest green investors.
International Finance Corporation, a member of the World Bank Group, last year issued New Zealand's first green bond borrowing $100 million. There's more on green bonds from Investopedia here.
And there's an Auckland Council investor update available here.