Chorus plans to issue at least $300 million in 10-year bonds with an interest rate of no less than 4.35%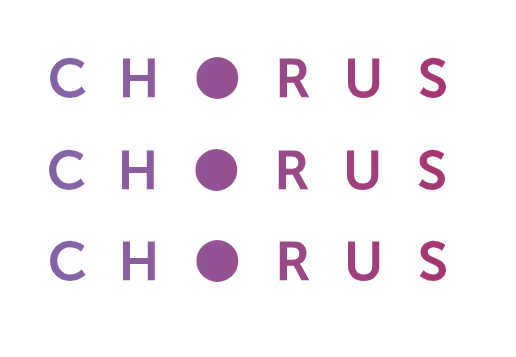 Chorus is offering up to NZ$300,000,000 (with the ability to accept oversubscriptions at Chorus' discretion) ten year unsecured, unsubordinated, re-setting fixed rate bonds (Bonds) to institutional investors and New Zealand retail investors.
The Bonds will mature on 6 December 2028. The Interest Rate for the Bonds will be fixed for five years and then re-set for a further period of five years.
The joint lead managers are ANZ, BNZ, Deutsche Craigs, Forsyth Barr and Hobson Wealth, while ANZ is the arranger. 
The Interest Rate for the initial five year period will be the sum of the Issue Margin plus the five year Base Rate on the Rate Set Date, but in any case will be no less than the minimum Interest Rate of 4.35% per annum. The Issue Margin will be set following a book-build process on 23 November 2018 and will be announced by Chorus via NZX shortly thereafter, together with the Interest Rate for the first five year period.
The indicative Issue Margin range for the Bonds is 1.80% to 1.90% per annum.
The Interest Rate for the second five year period will be determined as the Issue Margin plus the Base Rate on the Reset Date (6 December 2023) and that Interest Rate will be announced by Chorus via the NZX on or shortly after the Reset Date.
Chorus has applied for the Bonds to be quoted on the NZX Debt Market. The Bonds are expected to be assigned a long-term credit rating of BBB and Baa2 by S&P Global Ratings and Moody's, respectively.
The offer will close on 23 November 2018 following the book-build process, with the Bonds expected to be issued on 6 December 2018.
There is no public pool for the Bonds, which will be reserved for the Joint Lead Managers, institutional investors and other primary market participants invited to participate in the book-build.
Unless the context requires otherwise, capitalised terms used in this announcement have the meaning given to them in the Indicative Terms Sheet.