BNZ borrows $550 million at 3.648% via five-year bond issue as Chorus seeks at least $300 million in its own bond issue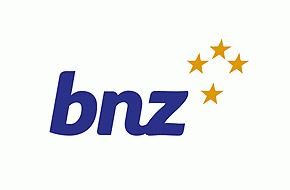 BNZ is borrowing $550 million at 3.648% per annum through a five-year bond issue.
The bank's issue of unsecured, unsubordinated fixed rate medium term notes was priced at a margin of 1.04% over swap on Wednesday. The bonds are being packaged in retail investor friendly minimum denominations of $5,000, and are expected to be quoted on the NZX Debt Market. 
The offer sought $100 million with BNZ additionally giving itself the option of accepting unlimited oversubscriptions. The bonds are due to mature on November 16, 2023. BNZ's terms sheet is here.
Separately Chorus has unveiled plans for an offer of 10 year unsecured, unsubordinated, re-setting fixed rate bonds to both retail and institutional investors. It's seeking $300 million plus oversubscriptions, and will pay an interest rate for the first five years of no less than than 4.35% per annum.
As interest.co.nz reported last week, whilst there's been much gnashing of teeth over the dearth of initial public offerings on the share market this year, there's been no shortage of corporate bond issues. More than $2.415 billion has been borrowed by 20 wide ranging corporate issuers - excluding banks - at what are low interest rates by historic standards.